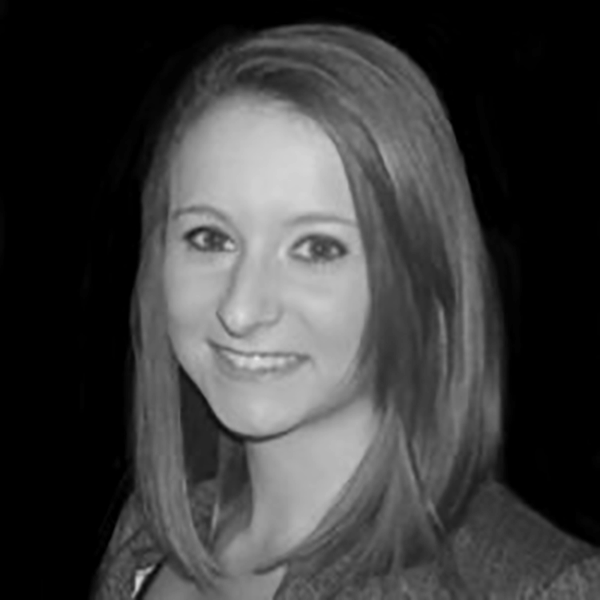 Sarah Spaulding
Regulatory Counsel
Sarah Spaulding is Health Care Regulatory Counsel.

Sarah was born and raised in Cleveland, Ohio, and earned her B.A. in Political Science from The Ohio State University. She recently graduated from the Antonin Scalia Law School at George Mason University, where she earned her law degree as a part-time evening student while also working full-time.
Prior to joining Stateside, Sarah worked as a Constituent Aide in the office of Speaker William G. Batchelder of the Ohio House of Representatives. Further, she gained knowledge of the regulatory process while serving in the Office of the Secretary at the U.S. Department of the Interior, working in intergovernmental and external affairs. She also has government affairs experience from her time working with the National Rifle Association and interning with Marathon Petroleum Corporation.  
In her free time, Sarah enjoys reading, hiking, playing with her miniature dachshund, Lucy, and rooting for the Buckeyes.