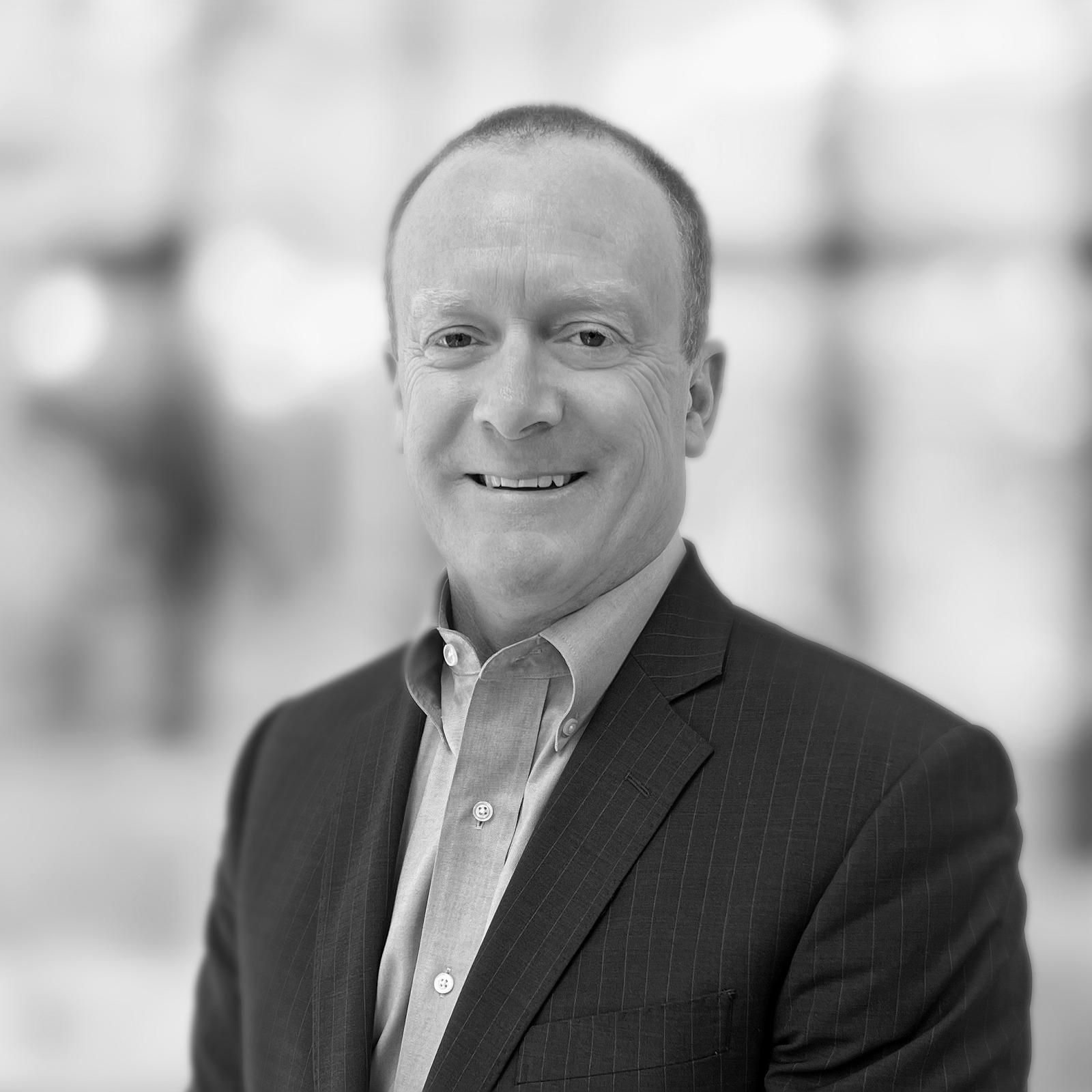 Steve Arthur
Vice President
With over 20 years of public and private sector policy experience, Steve Arthur directs Stateside's Attorneys General practice, helping clients build relationships with state Attorneys General and educating those AGs on client business interests.  Steve also leads Stateside's retail industry practice and advises retailers on working with state government officials and trade associations. Steve helps those retail clients to connect with a wide range of state officials to provide a clear picture of their operations, minimize barriers to growth and advance public policy goals. Steve also previously served on the Republican Governors' Association Finance Committee.
Early in his career, Steve worked as a legislative aide in the U.S. Senate, then held a series of appointed positions in California state government, including Assistant Secretary for Economic Development for the state and Chief Deputy Director for the Department of Conservation, which regulated the state's mining, oil, and gas industries. Steve's private-sector work has included directing state government relations for an international manufacturer, a food industry trade association, and one of the world's largest retailers.
Steve's public service career could be said to have begun in college, when he worked as a police department aide and dispatcher, answering 911 calls and directing police officers to calls for service.
Steve holds a B.A. in economics from the University of California, Berkeley.