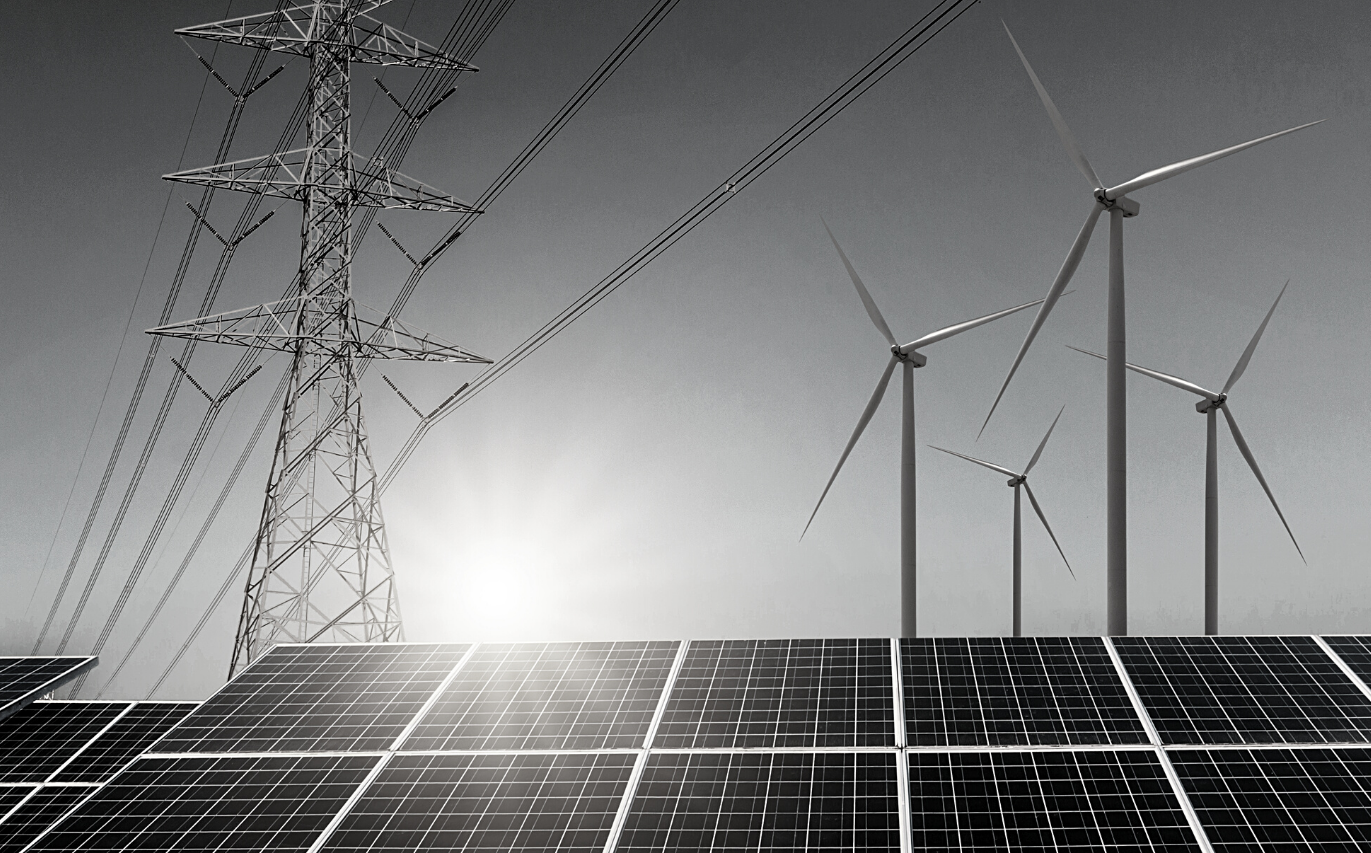 Let Stateside help you track and leverage funding opportunities. 
Congress passed the Infrastructure Investment and Jobs Act (IIJA) in November 2021, authorizing $973 billion in infrastructure spending over the next five years. A complex web of new programs and agencies to administer this historic investment is already taking shape.
We've partnered with BGR Group to offer Infrastructure Funding Reporting and Engagement services to help your organization navigate this process for three issue areas: broadband, clean energy, and electric vehicle (EV) charging infrastructure.
STATE RESOURCE
STATE LEGISLATIVE SESSION MEETING INFORMATION