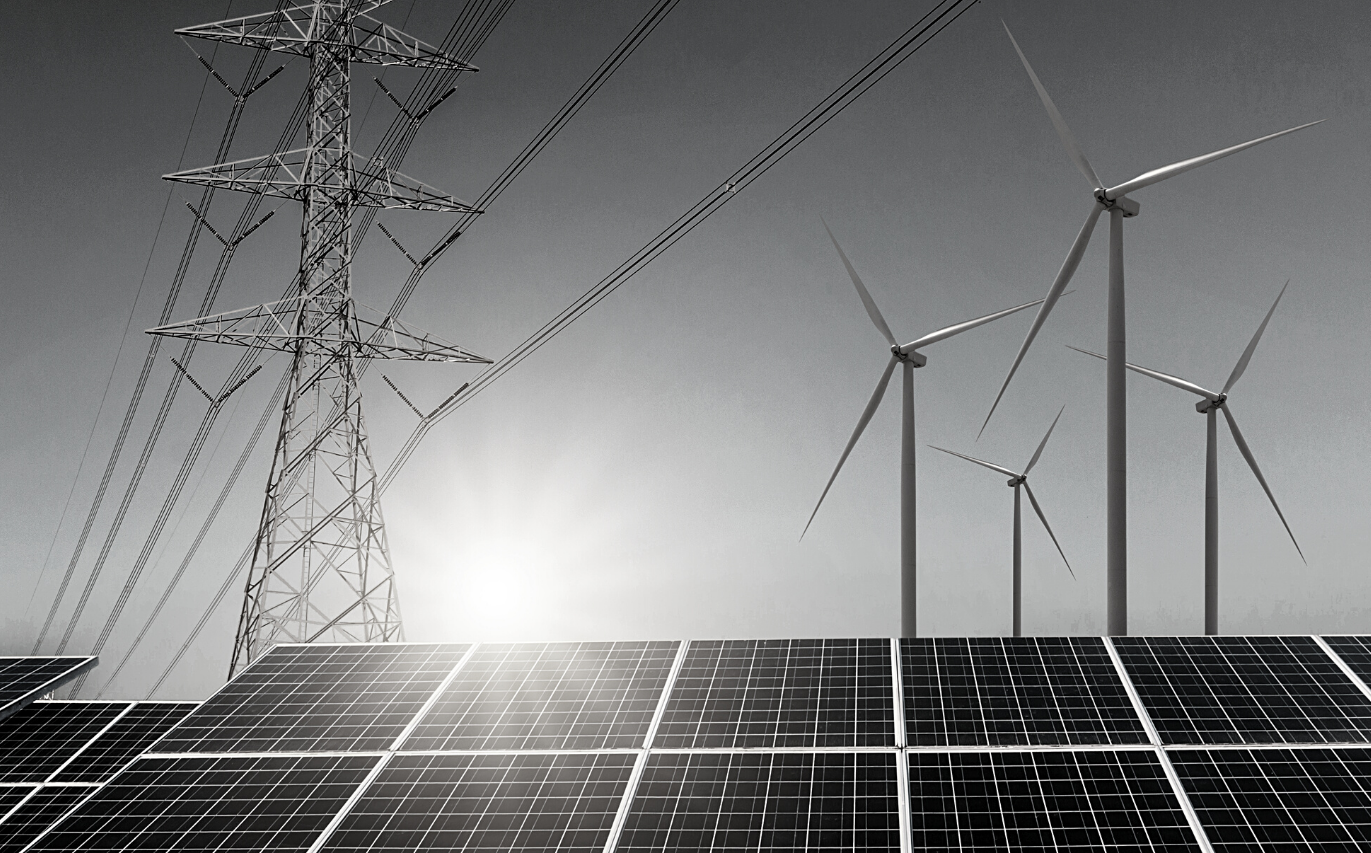 Stateside has partnered with BGR Group to provide a new service: Infrastructure Funding Reporting and Engagement.
Congress passed the Infrastructure Investment and Jobs Act (IIJA) in November 2021. The act authorizes $973 billion in infrastructure spending—from seven federal agencies to all 50 states, five major territories, the District of Columbia, and federally recognized tribes—over the next five years.
A complex web of new programs and agencies to administer this historic investment is already taking shape. While guidance on implementation is still emerging, it's clear that organizations looking to leverage or even track federal funding will be faced with a challenging and potentially massive undertaking. Stateside can help your organization navigate this process. 
STATE RESOURCE
State Legislative Session Meeting Information