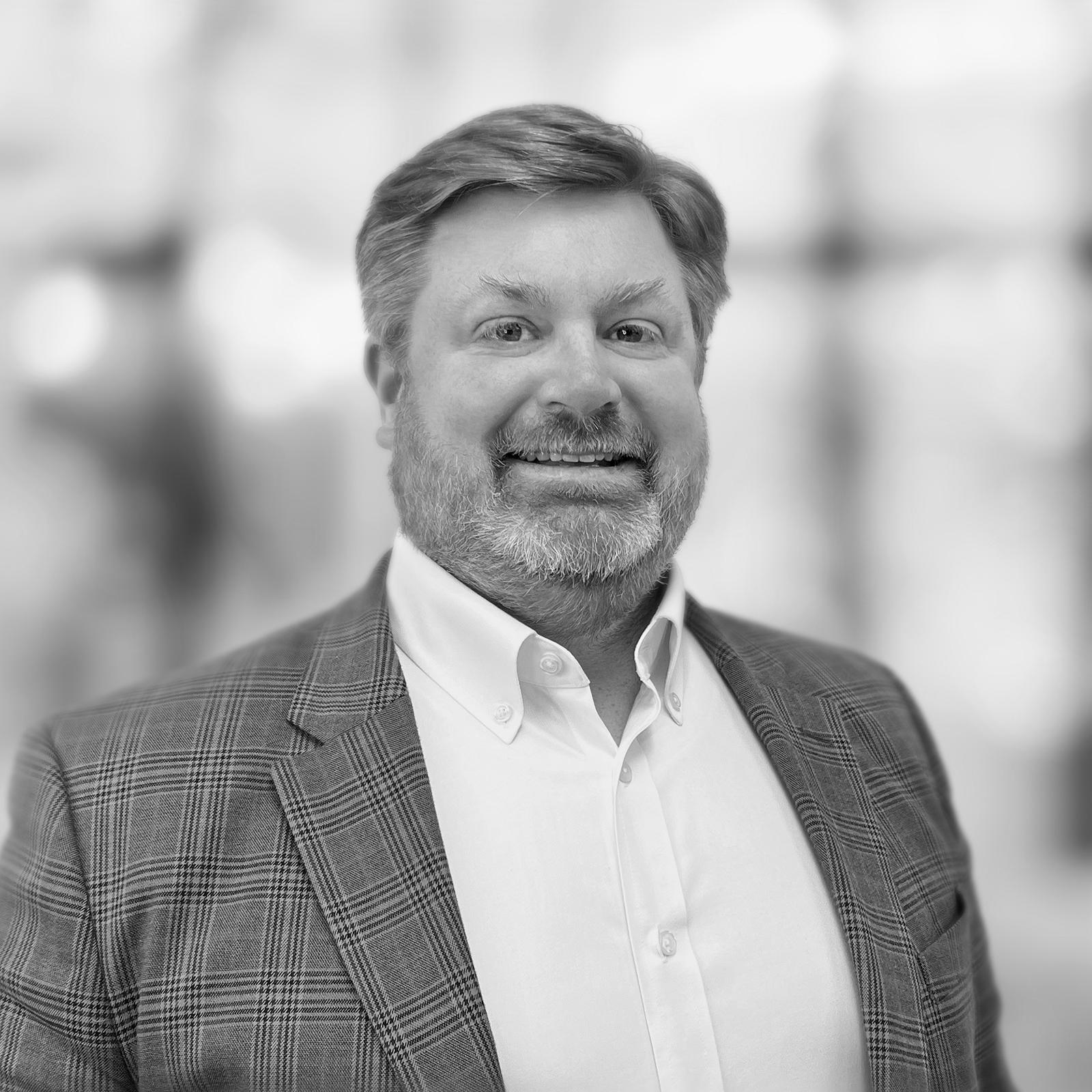 Taylor Beis
Senior Director, Energy Policy
Taylor Beis is the Senior Director of Energy Policy at Stateside Associates. With twenty years of political and government affairs experience, Taylor founded TAB Consulting in 2021. TAB Consulting specializes in local, state, and federal outreach and engagement opportunities through measurable results and proven success.
Prior to founding TAB Consulting, Taylor was Director of External Affairs at the Edison Electric Institute (EEI). In this capacity, he led political and legislative engagement and outreach at the local, state, and federal levels on behalf of EEI and its member companies. Additionally, he managed the industry's strategic relationships with union partners and stakeholders and identified and engaged allies on industry issues. Taylor has extensive experience working with state and local elected officials and their national membership organizations located in Washington, DC, and nationwide.
During this time, Taylor gained extensive industry policy experience, focusing on electric power sector infrastructure and generation, clean energy technologies, and electric vehicles.
Previously, Taylor was Director of Political Affairs with EEI, where he spearheaded the industry's federal political action committee, political strategy, and federal political outreach initiatives. He directed the industry's political fundraising events and activities, national political conventions, and inauguration programs, as well as the charitable giving program for the association. 
Prior to joining EEI, Taylor was an Associate with Fraioli & Associates from 2003-2012. During his time with Fraioli & Associates, a consulting firm focused on political strategy and development for federal political campaigns, state political party committees, and leadership PACs. Based in Washington, DC, Taylor has advised and consulted for more than four dozen Members of Congress and candidates in supporting their election campaigns. 
Additionally, Taylor's leadership in both state government affairs and political affairs has been exemplified by serving on the boards of the National Conference of State Legislatures Foundation Board, the National Association of Business Political Action Committees, and the National Democratic Club.
A native of Columbus, Ohio, Taylor is a 2001 graduate of Ohio Wesleyan University with a Bachelor of Arts degree in Politics and Government. He currently resides in the District of Columbia with his wife and two children.