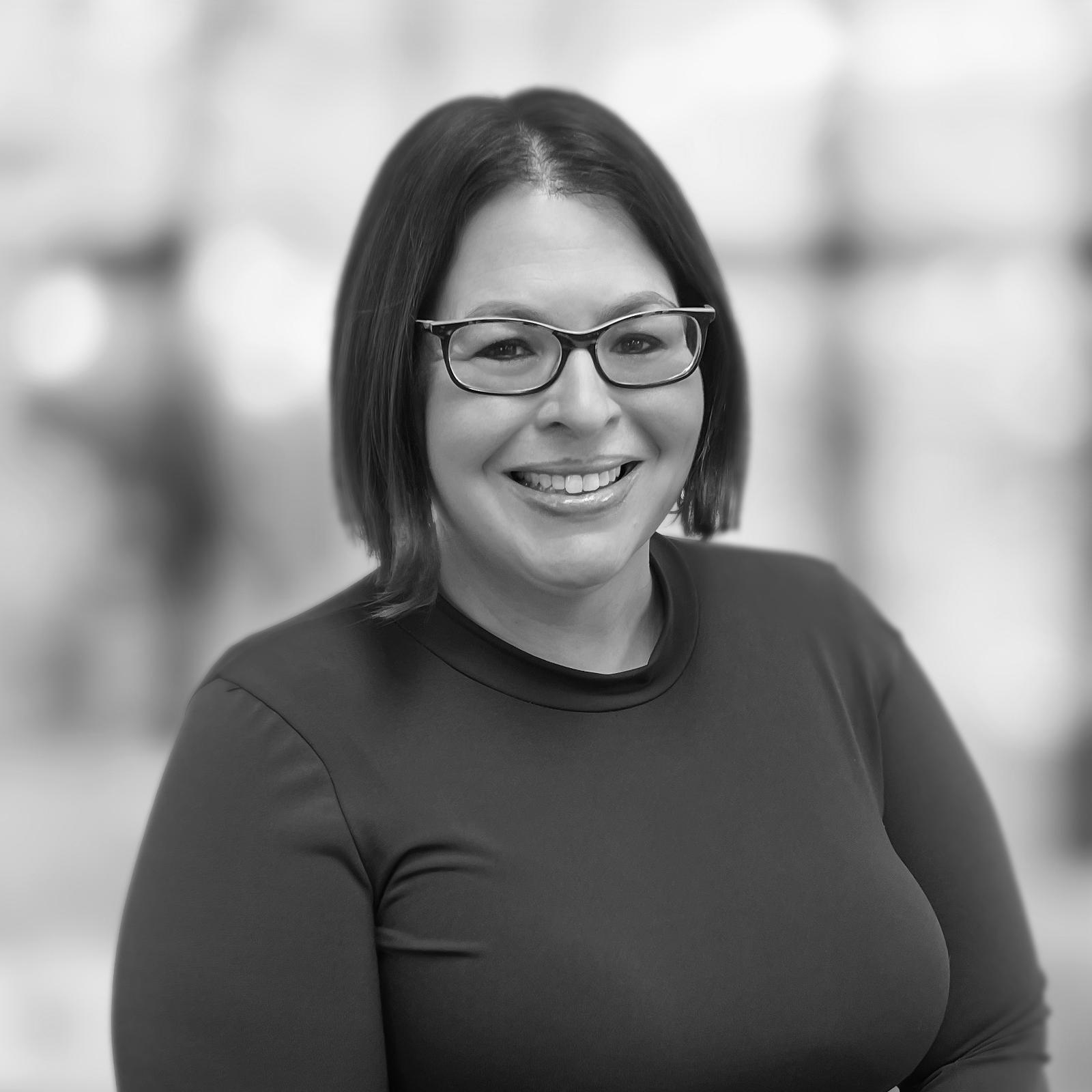 Stephanie Reich
Senior Vice President, State and Local Issues
Stephanie Reich serves as Senior Vice President of State and Local Issues at Stateside. In her role, Stephanie provides clients with advocacy consulting, strategic planning, and State and Local Groups engagement support. She also manages our Legislative Division along with our Local Government Monitoring Practice.
Stephanie provides Stateside clients with unique expertise and an extensive network with over 15 years of corporate government relations and public service experience. Throughout her professional career, she has focused on finding strategic ways to better the communities in which she lives and works. Outside of her role at Stateside, she is a member of the Business Journal Leadership Trust and serves as Co-Chair of the Women in Government Relations State Government Relations Task Force.
Before joining Stateside, she served in the Executive Office of the Mayor of D.C. as Chief Operating Officer/Chief of Staff at the Department of Employment Services and as the Deputy Chief of Staff at the Department of Consumer and Regulatory Affairs. She provided leadership on key management functions in those previous roles, including legislative affairs, intergovernmental relations, community outreach, public information, performance management, procurement, labor relations, and human resources. Stephanie also gained a wealth of knowledge on laws, regulations, budgetary considerations, and constituent needs while serving as Chief of Staff to Linda W. Cropp, Chairwoman of the D.C. Council. As the Chairwoman's executive liaison, Stephanie was noted for her keen ability to meticulously guide negotiations between the Executive Branch and D.C. Council regarding its annual budget. Stephanie also worked as a State Government Relations Manager for Symantec Corporation. In this capacity, she led a team whose primary focus was to engage stakeholders and promote changes in public policy that supported corporate responsibility with local and state partners.
Stephanie holds an undergraduate degree in political science from the State University of New York at Albany. She also has a Juris Doctor from Brooklyn Law School and a Master of Public Policy from American University.