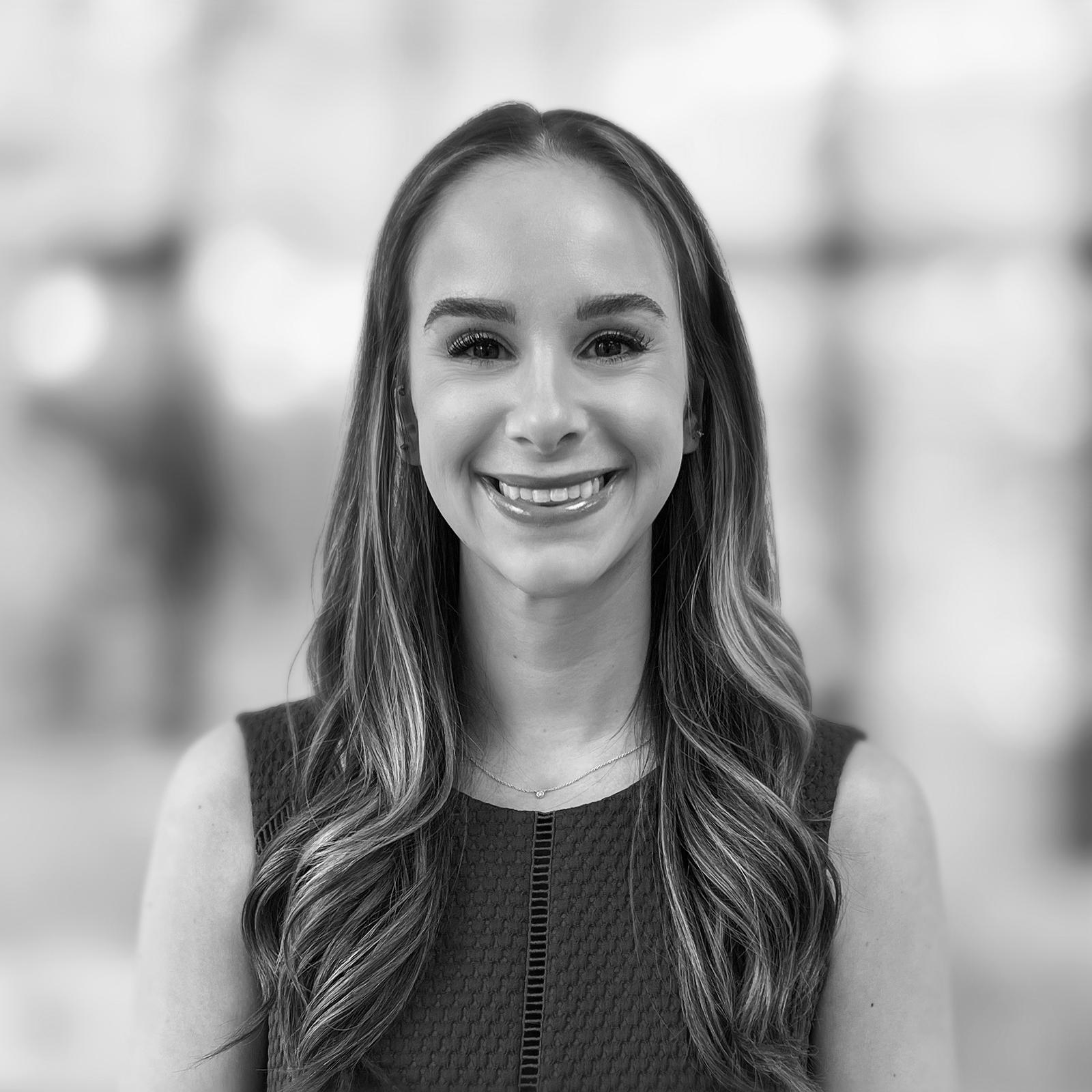 Meaghan O'Brien
Director, State Issues
Meaghan O'Brien has nearly a decade of experience working with state legislators, state executive branch offices, and federal agencies.
Before joining Stateside, Meaghan O'Brien served in the Office of Governor Kim Reynolds (R-IA). During her time in the governor's office, Meaghan most recently served as the Director of State-Federal Relations, working closely with states across the country to bring governors' perspectives to Washington, D.C, while also serving as the state's infrastructure coordinator. She has worked on a wide range of issues, and has experience in lobbying and drafting legislation, including multiple bills now signed into law.
Meaghan also served as a health policy advisor to Governor Reynolds, including as a member of the state's emergency response team throughout the COVID-19 pandemic, and has wide expertise in health care policy, including maternal health and public health preparedness. She has collaboratively worked with legislators, state agency directors, and key stakeholders to improve health outcomes for all Iowans.
Originally from Illinois, Meaghan calls both Illinois and Iowa home. She graduated from the University of Iowa with a B.A. in Health and Human Physiology and a Minor in Political Science.