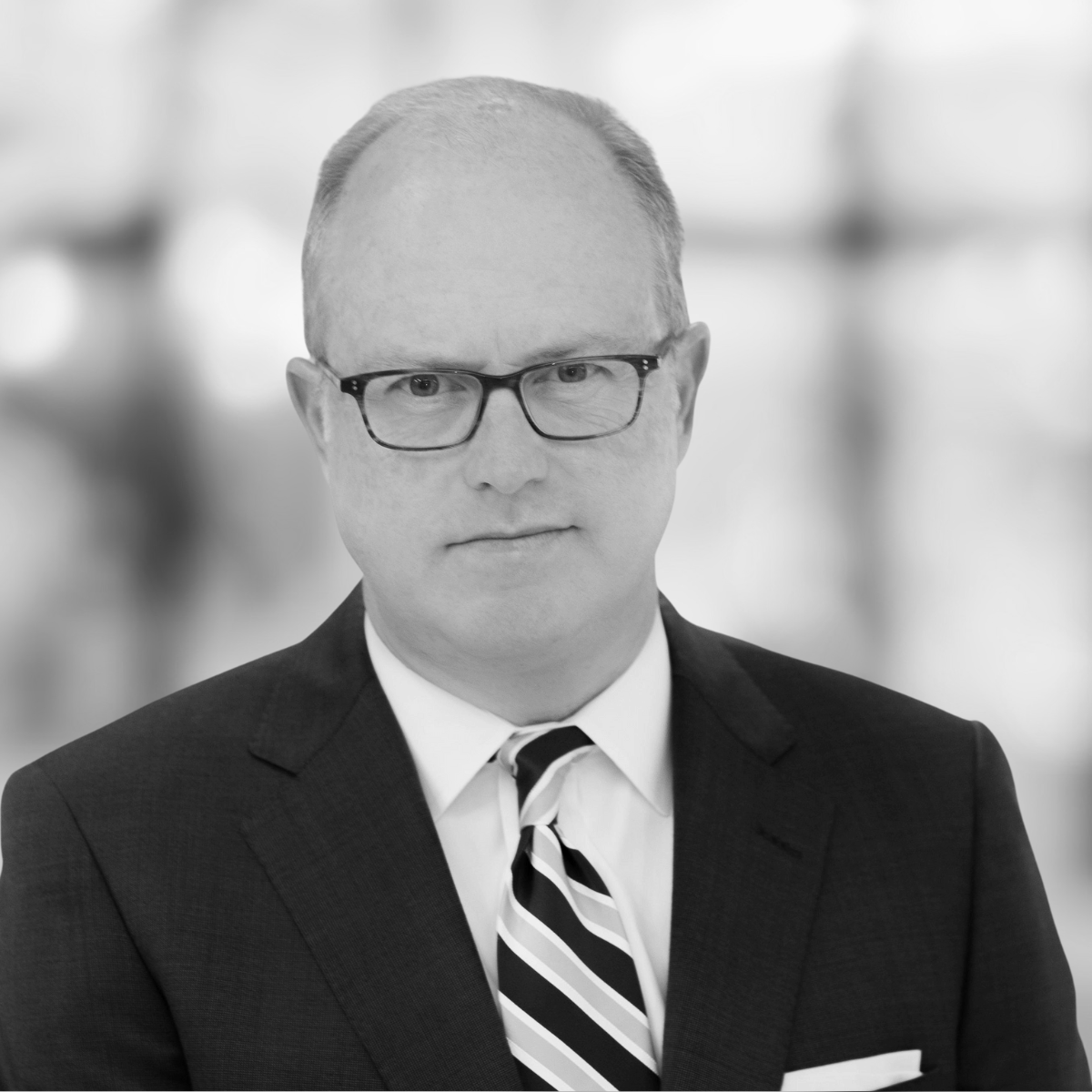 Michael J. Behm
Co-Chief Executive Officer & Principal
Michael J. Behm is Co-Chief Executive Officer and one of the firm's Principals. He has been advising Stateside's private sector and federal agency clients about state and local issue management for over 25 years. He directs Stateside's advocacy efforts on a range of commercial issues and hires and manages state and local lobbyists.
His work has brought him to most of the state capitals around the country and has yielded an extensive network of relationships with legislative leaders and other public officials.  Michael also frequently lectures on state elections, policy issues, and state and local trends.  Working along side clients, and on the ground whenever possible, Michael helps them to develop productive relationships with policymakers, execute their advocacy plans and tell their story in a compelling way.
Michael serves on the Board of Directors of the Public Affairs Council, beginning his term in 2015. He previously served as Vice President of the Board of Directors of the National Conference of State Legislatures' (NCSL) Foundation for State Legislatures for five years and as a Board member for 11 years. He has been a member of the Associates Advisory and Annual Meeting committees of the Council of State Governments. He also received the CSG Associate Partner in Excellence awards in 2004 and 2006.
Michael began his public policy career in staff positions with the Ohio House of Representatives and the U.S. House of Representatives. He also worked for the State Governmental Affairs Council (SGAC) before joining Stateside.  Michael graduated from The Ohio State University, where he studied Political Science and Journalism and watched lots of football (maybe too much). He is married, with three sons, enjoys gourmet cooking and mixing classic cocktails.