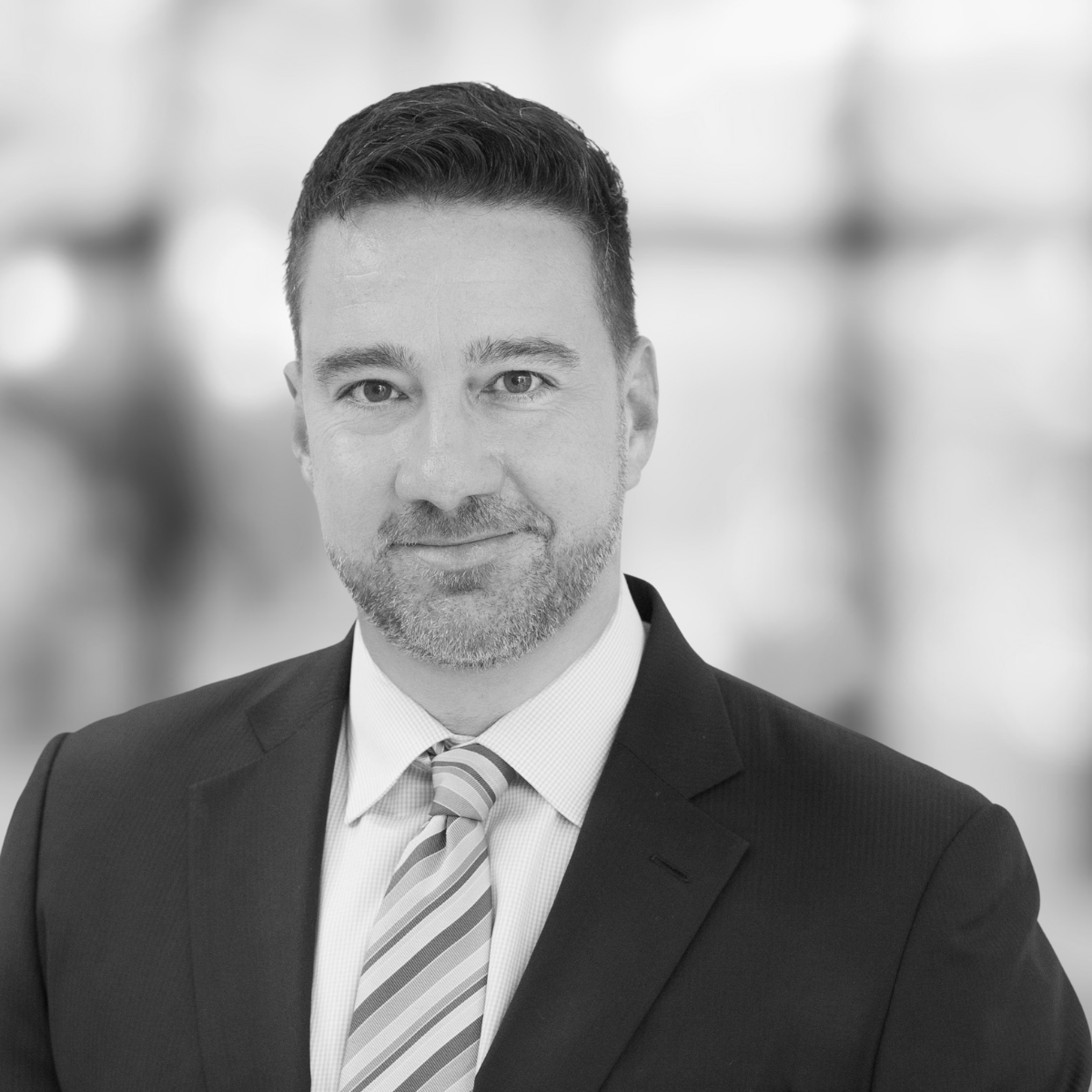 Mark D. Anderson, Esq.
Co-Chief Executive Officer & Principal
Phone: (703) 525-7466 ext. 225
Mobile: (703) 622-5836
Mark D. Anderson is a Principal of Stateside and Co-Chief Executive Officer. Since joining the firm in 1993 Mark has counseled and supported a wide array of corporate, association and federal agency clients. With deep expertise in state regulatory issues and engagement strategies, he specializes in coordinating "grasstops" campaigns that organize state regulators and governors into coalitions so that they can contribute their input to federal rulemaking and legislation. His work also includes advising the U.S. Department of Defense on resolving environmental policy issues with state regulators, including facilitating work group meetings of state and federal stakeholders.
Mark is a member of the American Bar Association's Publications Board, has served on the editorial board of the ABA's Business Law Today, and oversaw the publication of an issue of that journal dedicated to state lobbying. He was the first chair of the Business Law Section of the American Bar Association's Government Affairs Practice Committee. He is a frequent contributor to environment and energy journals, a featured speaker at trade association meetings, an expert witness at state legislative hearings, and a member of the Democratic Governors Association Advisory Council. Mark also worked in the Environmental Enforcement Section of the U.S. Department of Justice and on the legislative staff of a Member of Congress. He also assembled one of the earliest voluntary environmental cleanup coalitions at a time when such programs were in their infancy. Mark holds a B.A. in Economics from the University of New Hampshire and a J.D. from the George Washington University Law School. He is a member of the District of Columbia and Virginia bar associations. He is a native of Berlin, New Hampshire, and enjoys international travel.