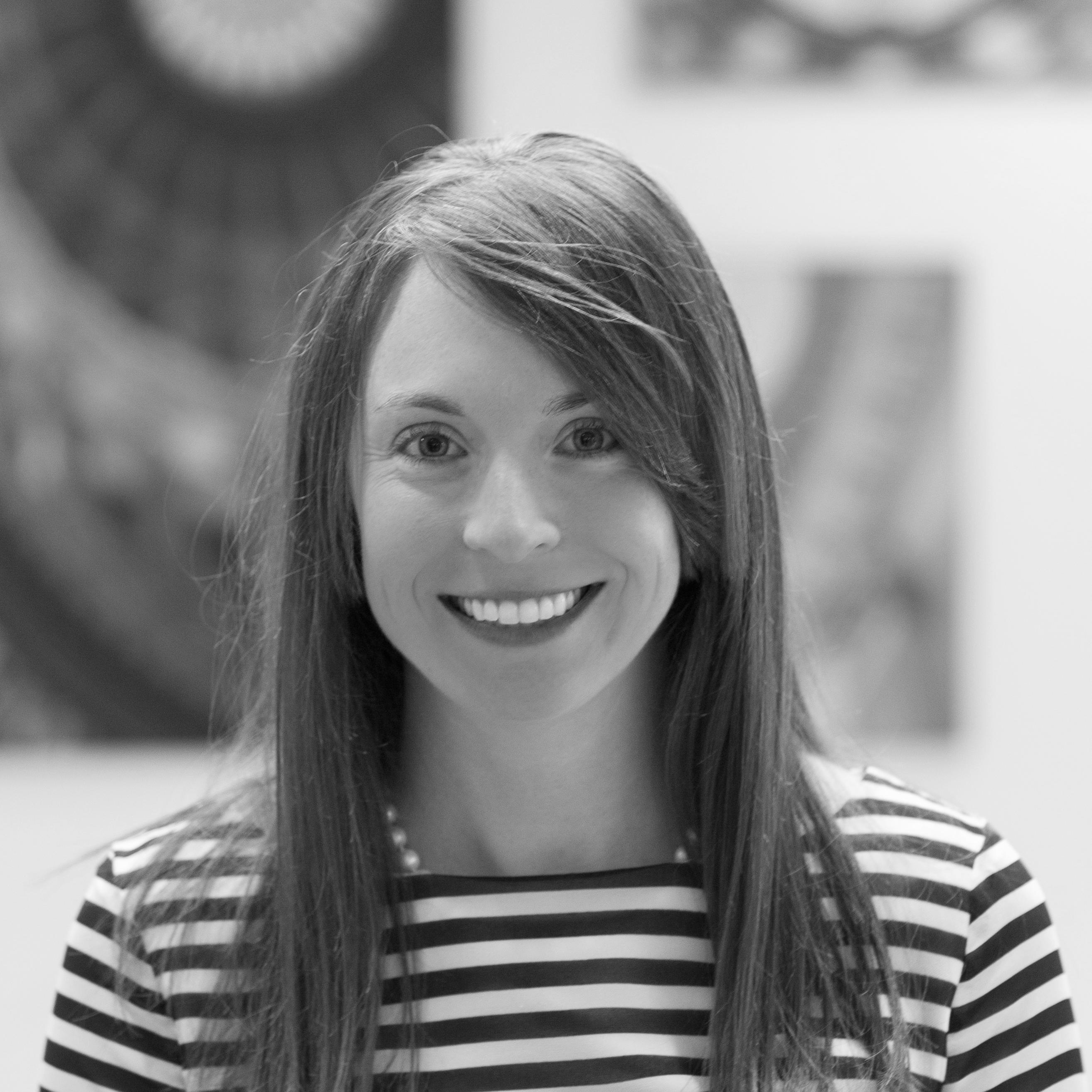 Meghan Holihan
Senior Manager, State and Local Issues
Meghan Holihan began working at Stateside in 2013 as a Projects Coordinator. Now, as a Senior Manager, she provides comprehensive legislative and political reports for clients and the Issue Management Team. She supports the Local Government Monitoring practice. Each year Meghan leads the firm's Elections Project delivering in-depth blogs, reports, and presentations during the cycle and all-night and day-after results coverage for clients. You can also catch her in the hallways at meetings of The Council of State Governments (CSG). Meghan recently became involved with the continuous development of our lobbyist network, making qualified contract lobbying referrals to clients and assisting clients with advocacy efforts. 
Prior to joining Stateside, she managed local campaigns for City Council, the Virginia House of Delegates, and the Virginia State Senate. She also served in the Virginia State Senate for two sessions in the Majority Leader's Office. Meghan holds a Bachelors Degree in Political Science from Virginia Commonwealth University in Richmond, Virginia.
In her spare time, she enjoys playing golf, cheering for the Nats, and spending quality time with her cats.