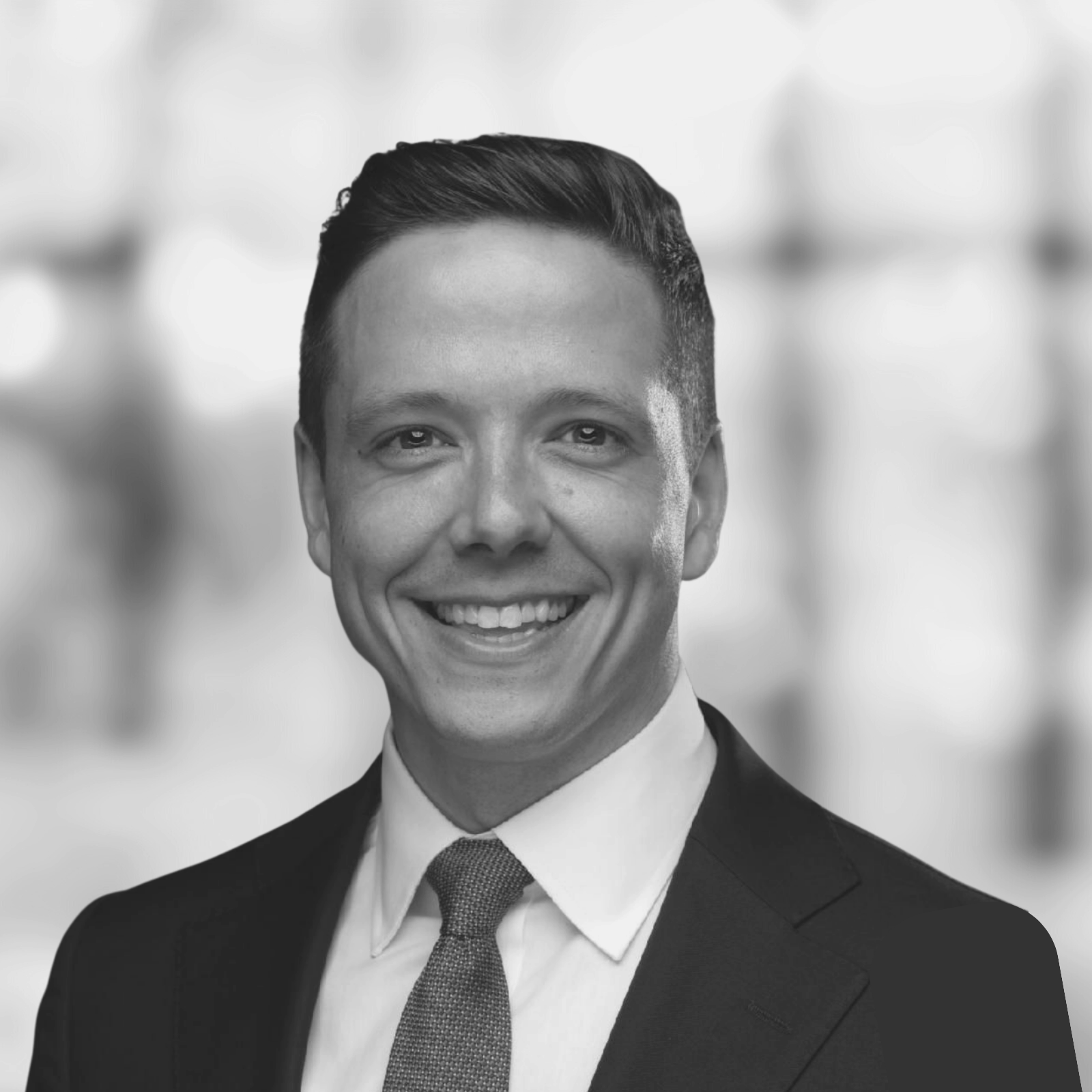 Johnathan Lozier
Senior Vice President & Principal
Johnathan Lozier serves as Senior Vice President and Principal at Stateside, where he helps lead the firm's business development and branding efforts. Mr. Lozier works with clients to navigate the complex policy and political arena of state government affairs on a wide range of state issues, leveraging his expertise in advocacy, strategic planning, and communications, as well as his extensive network of elected officials. 
Mr. Lozier also plays an outsized role in many Democratic campaign organizations. He has an integral part in Stateside's Groups Practice, where he utilizes national forums to exchange policy ideas and cultivate relationships on behalf of his clients. He has served on the Board of Directors for the Washington Area State Relations Group (WASRG) and Chair and Vice-Chair on multiple committees for the State Government Affairs Council (SGAC).
Before joining Stateside, Mr. Lozier worked at Women In Government (WIG), a non-profit organization dedicated to supporting women state legislators. In this role, he served as the direct lead between elected officials and the organization, overseeing all legislative communication, email campaigns, recruitment efforts, and outreach. He developed and led multiple state policy initiatives, including healthcare, energy, and education issues. Previously, Mr. Lozier has worked in several different national and international non-profits such as No Labels and Feed the Children and their policy, communications, grassroots, and development teams. Originally from Oklahoma, Mr. Lozier graduated with a B.A. from East Central University and attended the Institute on Business and Government Affairs (IBGA) 2008 class of The Fund for American Studies (TFAS) Georgetown University.