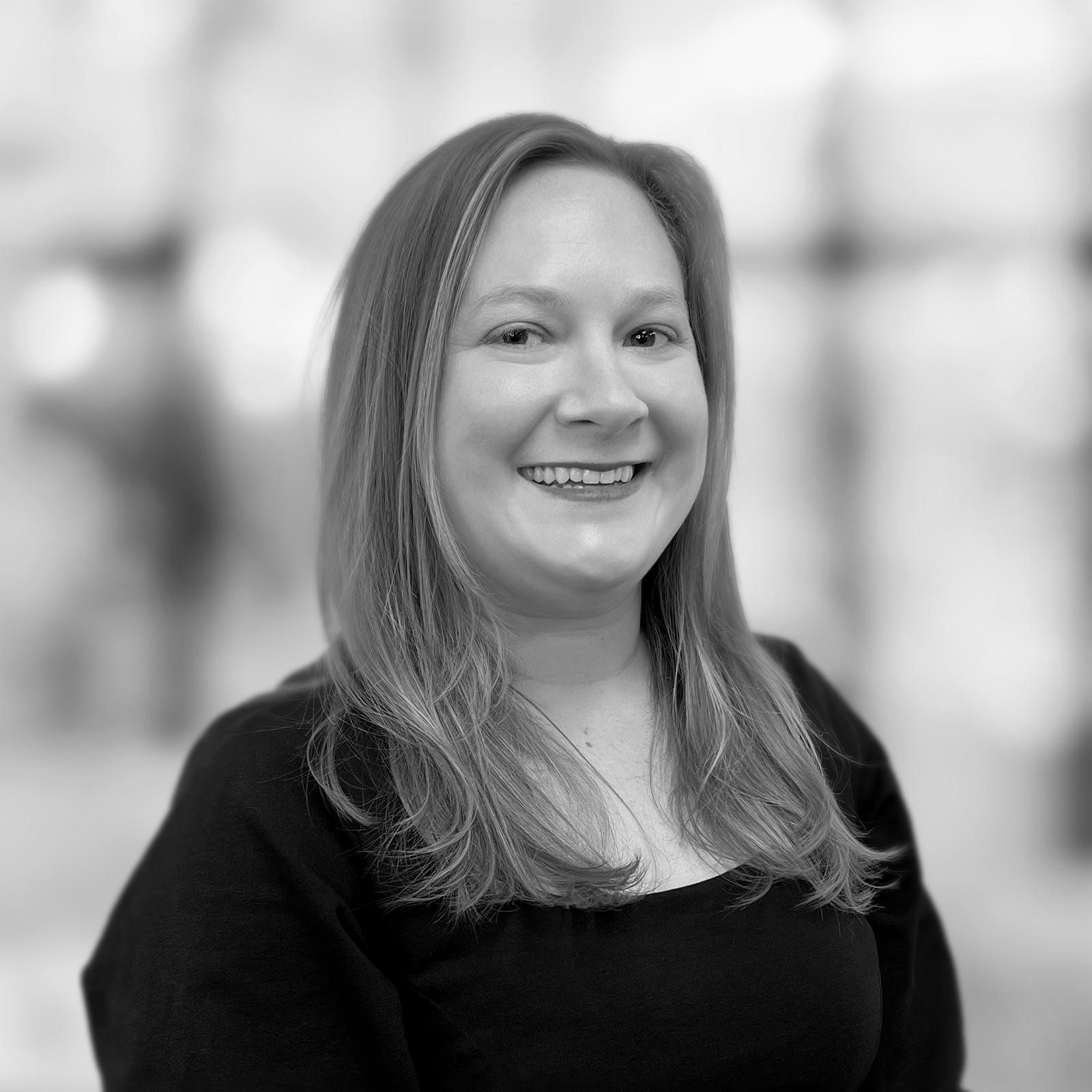 Jen Ustynoski
Senior Political Director
Jen joined the Stateside team in August 2022 as Senior Political Director. In her role, she supports the advocacy and relationship-building efforts of Stateside's clients' national, state, and local policy and political organizations. She will also work with elected and policy officials to help communicate the needs of the firm's clients, as well as help create national strategies and engagements using her grass tops experience.
Jen is an active member and leader in Women in Government Relations (WGR), a professional society dedicated to advancing and empowering women in government relations.
Before joining Stateside, Jen served as Director of Intergovernmental Affairs at the National Association of Home Builders (NAHB) where she fostered relationships with state and local elected officials to help NAHB accomplish its public policy objectives and ensure builder members a voice at all levels of government.
She also served as Governors Liaison at the Democratic Governors Association (DGA) from 2012-2016, where she managed relationships with Governors' offices and a national network of DGA members and donors.
Her career in politics began performing congressional fundraising for the Democratic Congressional Campaign Committee (DCCC) Red to Blue program and its candidates and Congressional and Senatorial clients.
Jen attended American University and lives in Washington, D.C., with her dog Penny Lane.