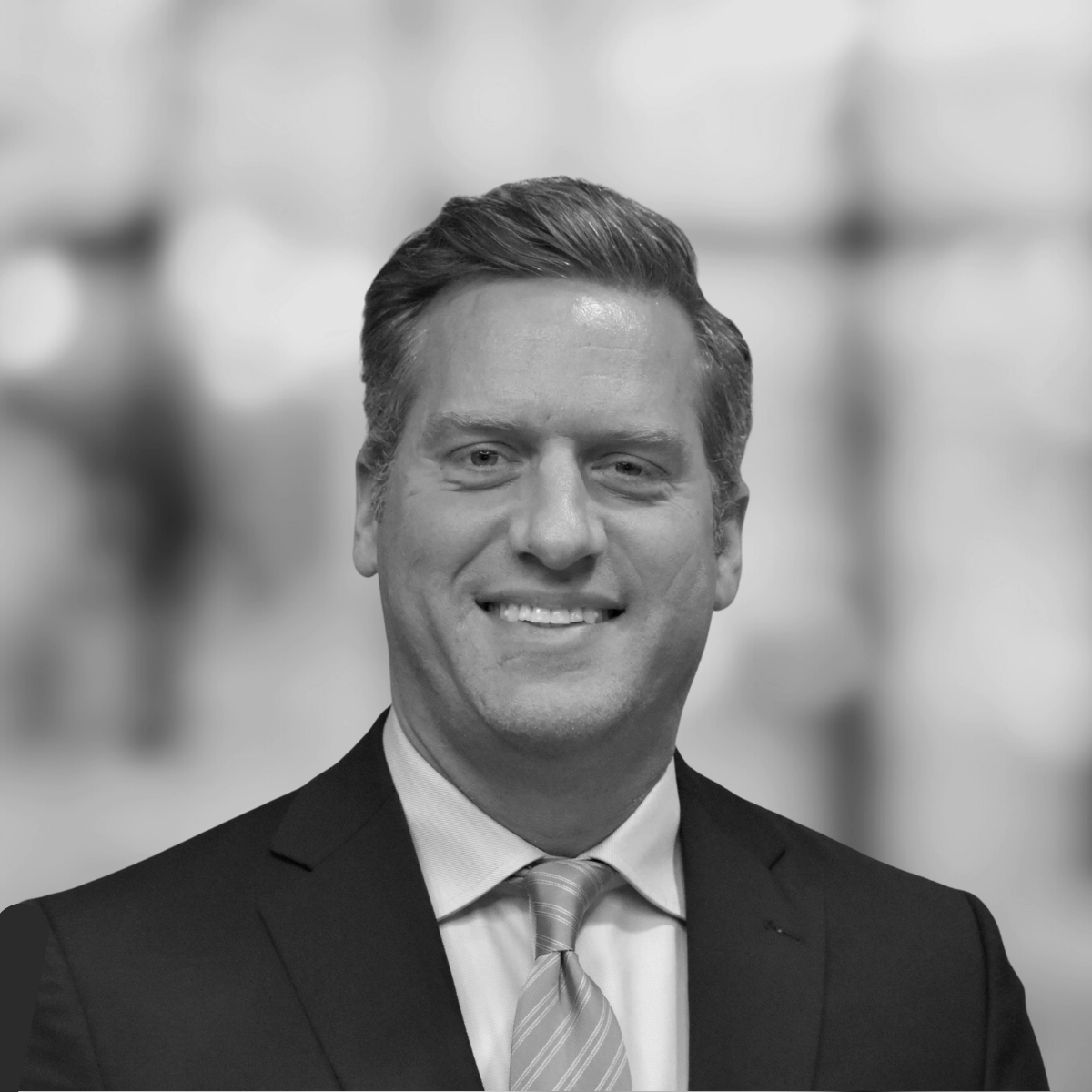 Kurt Daudt
Director, Public Affairs
Kurt Daudt is the Director of Public Affairs.  Daudt supports Stateside's clients with a wide range of public affairs solutions, availing them of his deep knowledge of the legislative process, public policy experience, and access to elected and appointed leaders and officials in all 50 states gained from his nine years in the legislature and in national leadership positions. 
Kurt is also the current Minnesota House Minority Leader and was formerly the Speaker of the Minnesota House from 2012 to 2018.  Daudt was the first legislator chosen to lead one of the caucuses in a second term in more than 100 years, and he is the first person to serve as Speaker in his 3rd term since 1930.  Since being elected to the House in 2010, Kurt authored major reforms to Minnesota's EBT and welfare programs that were signed into law, and as Speaker, Kurt oversaw the largest tax cut in nearly two decades in Minnesota, as well as the largest-ever investment in road and bridge funding without a gas tax increase. 
Kurt is very active in several national leadership organizations, including Serving on the board of the State Legislative Leaders Foundation (SLLF).  Kurt also currently serves on the Executive Committees of the National Conference of State Legislatures (NCSL) and Republican Legislative Campaign Committee (RLCC).
Away from the legislature, Kurt helped found Project 24, a non-profit organization that builds orphanages in Kenya. To date, Project 24 has raised more than a million dollars and built seven orphanages.  Prior to being elected in 2010, Kurt served as a Stanford Township Supervisor and on the Isanti County Board of Commissioners. He also worked at auto dealerships as the business manager. He attended the University of North Dakota.  Kurt resides on the same farm his grandparents homesteaded with his two black labs, Lucy and Daisy, and is a member of Zion Lutheran Church, both in Crown, Minnesota.