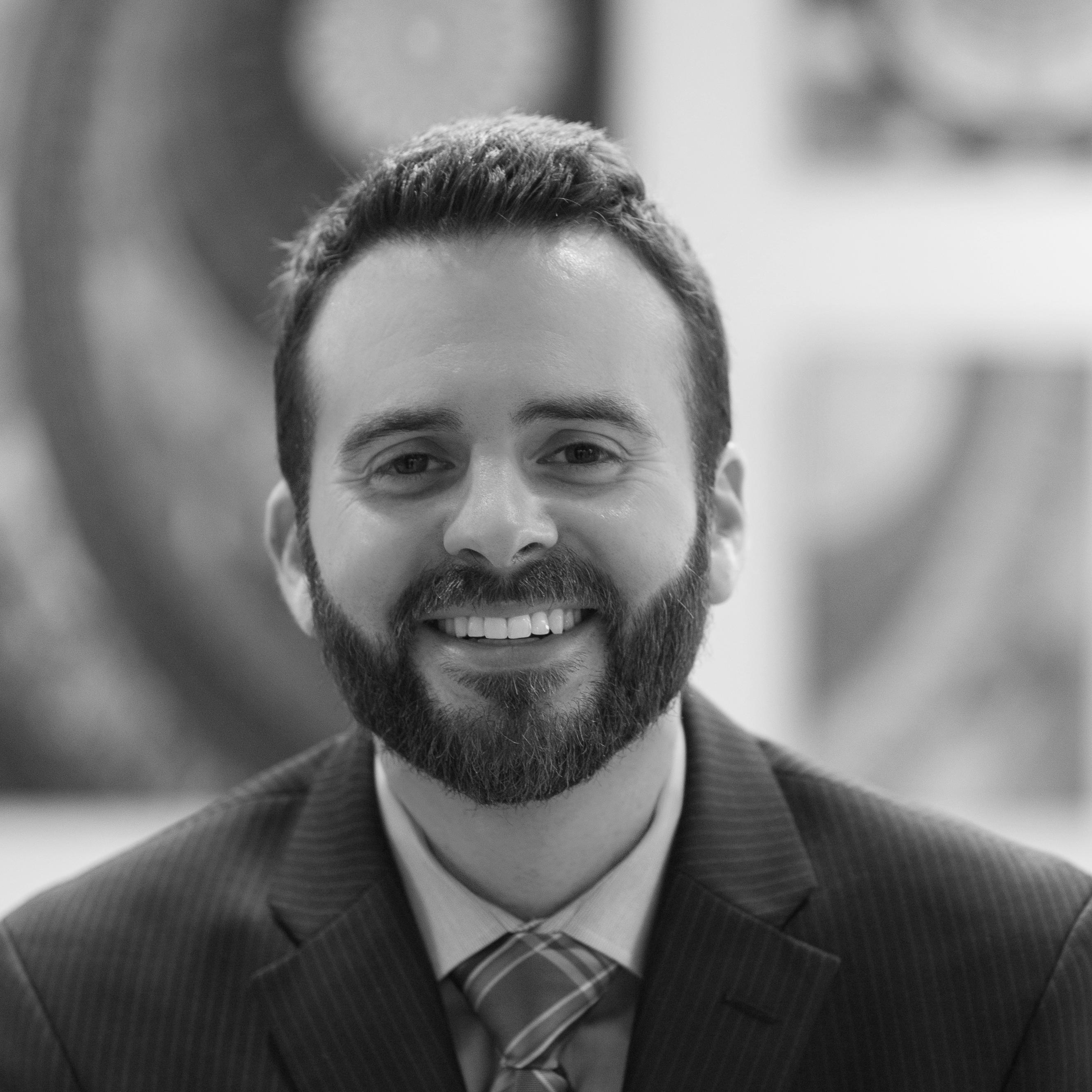 Robert Maurice
Senior Manager, State Issues
Bob Maurice is a Senior Manager at Stateside. He manages our network of contract lobbyists throughout the U.S. and Canada and assists our clients in locating, hiring and managing lobbyists. Bob also works with our clients on a wide variety of issues, including research projects, political assessments, managing advocacy efforts and support at national groups of state and local regulatory officials.
Prior to joining Stateside, Bob served as a Legislative Aide for a member of the Massachusetts House of Representatives and volunteered for several state and local campaigns. He was also an Emergency Medical Technician for nearly a decade. Bob did his undergraduate work at Westfield State College and earned a master's degree in Political Science from Suffolk University.
A native of Massachusetts, Bob now resides in Washington, D.C. In his spare time, he enjoys volunteer work, discovering a new favorite book and adding to his collection of bow ties.