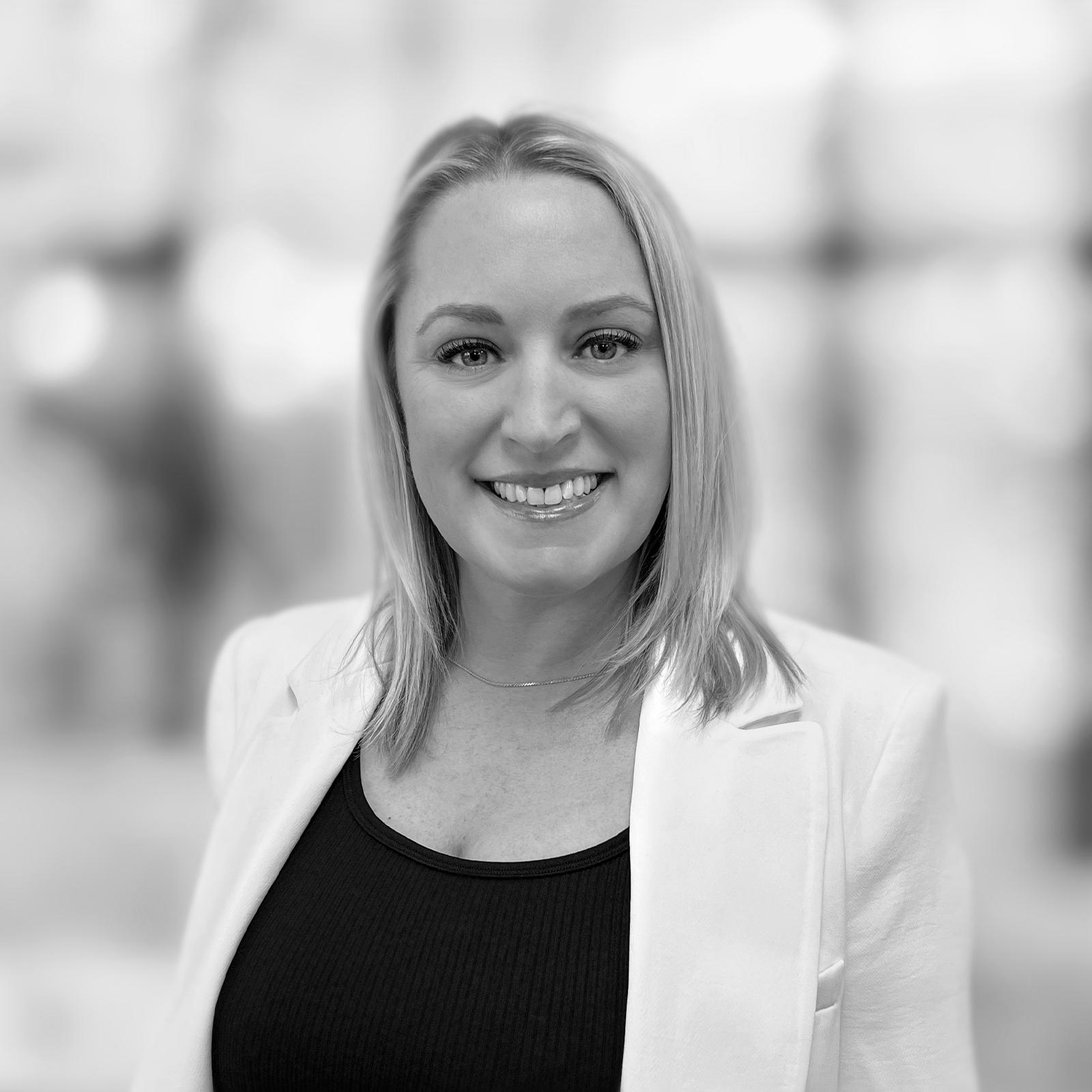 Kiley Smith
Vice President, Political Affairs
Since joining Stateside in 2017, Kiley has been helping build a national political engagement strategy for Stateside's clients and created successful pathways for clients to accomplish policy goals with elected officials while also impacting ground-level political efforts. She is a leader within Stateside's Issue Management practice and serves on the Finance Committees of both the Republican Governors Association (RGA) and the Republican State Leadership Committee (RSLC).
In her role as Vice President of Political Affairs, Kiley is responsible for supporting client advocacy efforts, relationship-building programs, and developing engagement offerings for our clients, such as direct advocacy options and grassroots political efforts.
Kiley's professional achievements and extensive background in supporting individual political campaigns and a national state 527 group make her a valued member of the Stateside team. Prior to joining Stateside, Kiley led the Republican Legislative Campaign Committee (RLCC) as Executive Director through two successful campaign cycles. Kiley has also assisted several gubernatorial campaigns, managed independent expenditure campaigns for the Republican Governors Association in 2010, and later moved to administer Republican National Committee (RNC) field staff training for Mitt Romney's 2012 presidential campaign. 
Kiley is a Washington State native, having grown up in Gig Harbor and graduated from Washington State University. Kiley can be reached at kds@stateside.com.