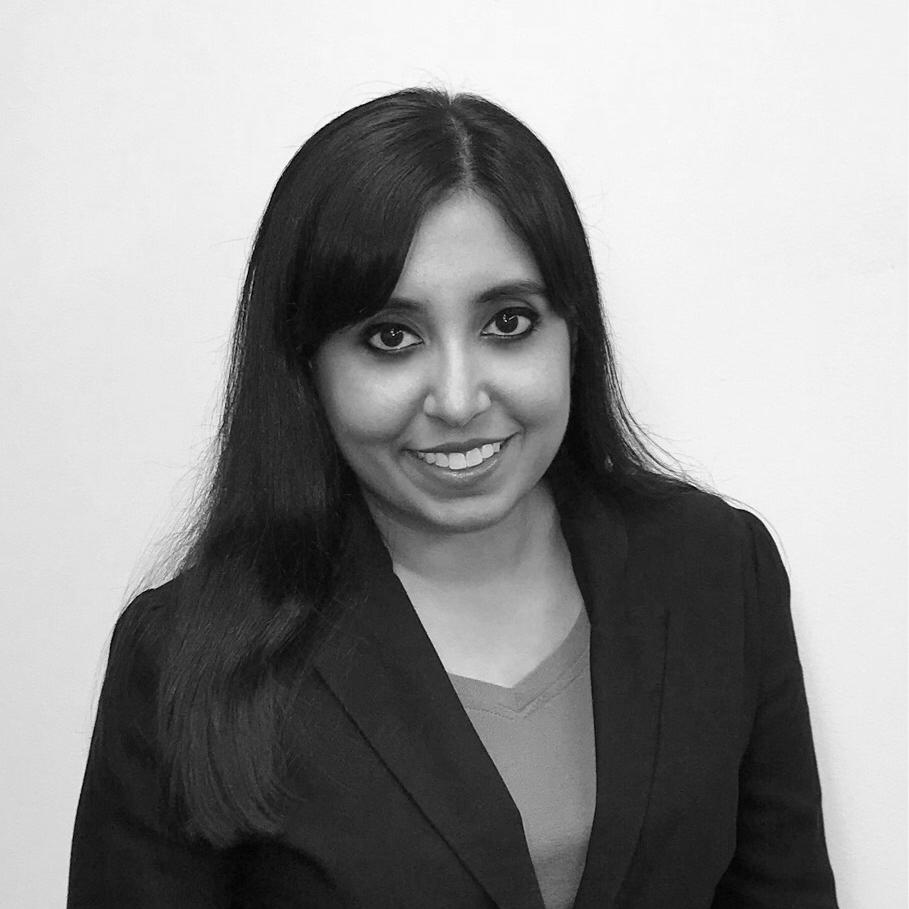 Vijnata Trivedi, J.D.
Regulatory Counsel
Vijnata Trivedi, J.D., is a Regulatory Counsel in the Regulatory Services Division. With a background in comparative government and politics, Vijnata brings a global perspective along with in-depth local knowledge. She previously held positions at a global legal consulting firm, where she worked on legal and compliance matters for clients in the healthcare industry and energy sector, and at a boutique international law firm, where she provided strategic guidance on international laws and regulations to global companies, investors, and entrepreneurs. Vijnata gained legislative experience interning at the Canadian Parliament for a French-speaking member. She has also worked on local, state, and national political campaigns in the U.S.  
Vijnata is fluent in French, Spanish, Hindi, and Gujarati, and is proficient in Italian and Latin. She earned a B.A. in Political Science and French from Furman University and a J.D. from Vanderbilt University Law School.