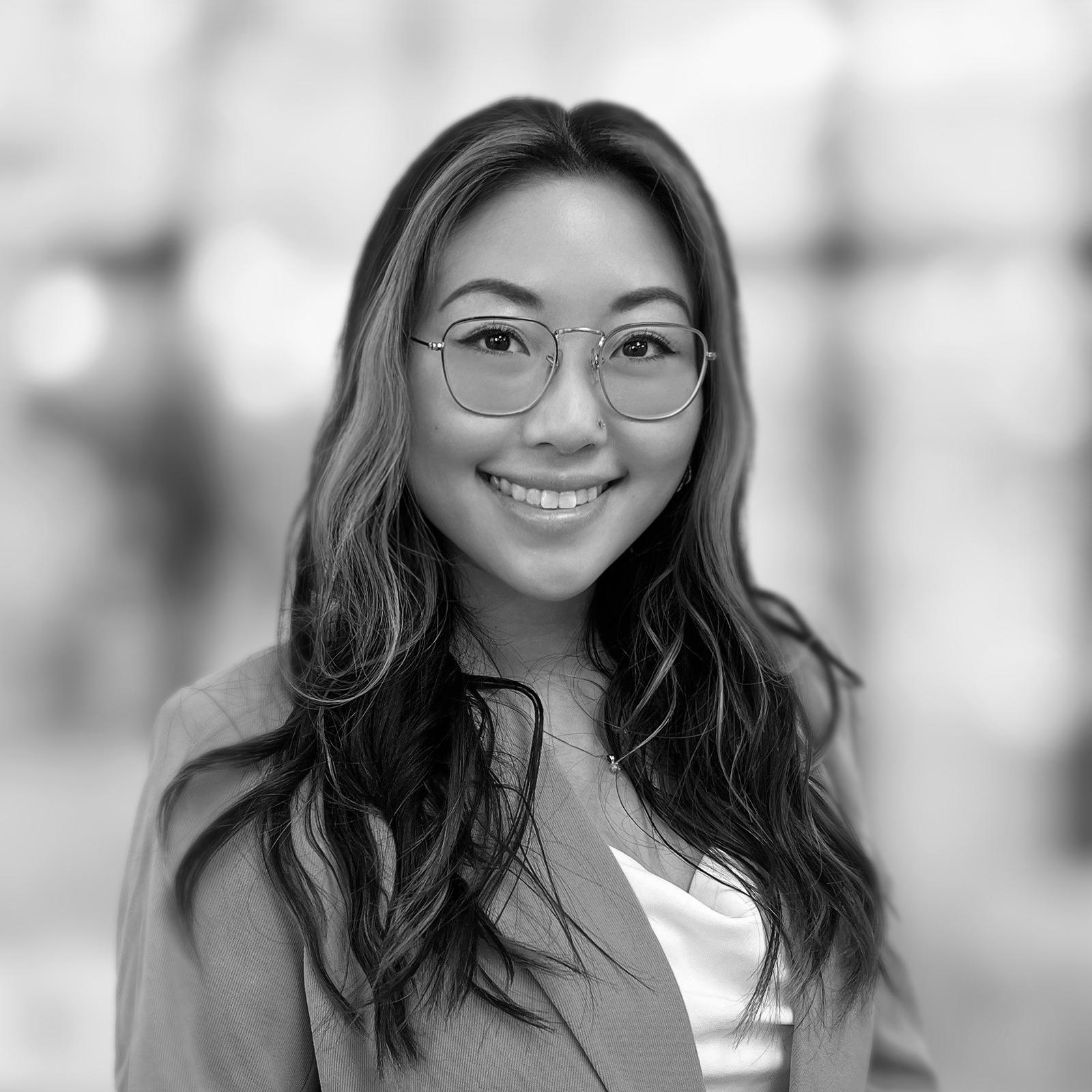 Erin Seu, Esq.
Senior Counsel, State Issues
Erin earned her Bachelor of Sciences degree in Psychology and Bachelor of Arts degree in English from the University of Florida. She earned her J.D. from Penn State Dickinson Law, where she served on the Student Bar Association and Women's Law Caucus. During her time in law school, Erin interned with the Pennsylvania Superior Court, Pennsylvania Governor's Office of General Counsel, and Pennsylvania Judicial Conduct Board. Erin holds a Maryland bar license. 
During her free time, Erin enjoys spending time with friends, traveling internationally, and cheering on the Philadelphia Eagles.