The development and expansion of America's electric vehicle (EV) charging infrastructure, along with reaching zero emissions for the transportation sector, is a top priority in the Infrastructure Investment and Jobs Act (IIJA). The Act allocates almost $19 billion for electric cars, buses, ferries, and clean transportation technologies.
Of those funds, $7.5 billion has been set aside to subsidize the Biden-Harris Administration's goal of building a national network of 500,000 electric vehicle chargers in the United States by 2030. These funds create funding opportunities for companies and businesses to implement EV charging infrastructure, including charging facilities and clean transportation vehicles.
Applications for many programs are open, with upcoming deadlines. However, with so many details being developed, breaking through the complex web of information can be challenging and can create the possibility of missing out on the proper funding for your business and EV infrastructure projects.
WHAT'S THE LATEST?
As of March 7th, we are currently monitoring over 300 EV-related legislative proposals that have been introduced in this session across the country. Our comprehensive Electric Vehicle Procurement Tracking Database will be launching soon, which includes funding alerts on programs as information becomes available. Contact us to set up a demo and learn more.
HELPFUL TIPS
If you are a business owner considering purchasing an electric vehicle, check to see if your state offers an EV state tax credit. The Commercial Electric Vehicle (EV) and Fuel Cell Electric Vehicle (FCEV) Tax Credit was launched this year and is a tax credit that companies can claim for the purchase of electric vehicles. The credit amount varies from state to state. Here are some of the benefits of the EV state tax credits for businesses:
Save money on the purchase of electric vehicles (EVs)
Be a more sustainable company while reducing their carbon footprint.
Help to qualify for other tax breaks, such as the federal EV tax credit.
FOR SPECIFIC QUESTIONS REGARDING EV CHARGING INFRASTRUCTURE FUNDING PROGRAMS, PLEASE CONTACT:
Taylor Beis
Senior Director of Energy Policy 
(p) 703.863.0806 
(e) tab@stateside.com
CURRENT GRANTS AND PROGRAMS*
National Electric Vehicle Infrastructure Formula Program (NEVI) ($5 billion)

Discretionary Grant Program for Charging and Fueling Infrastructure ($2.5 billion)

Clean School Bus Program ($5 billion)

Low- and No-Emission Transit Bus Program ($5.6 billion)

Electric or Low Emitting Ferry Program ($250 million)
*Source: White House Bipartisan Infrastructure Law Guide May 2022
 
RESOURCES: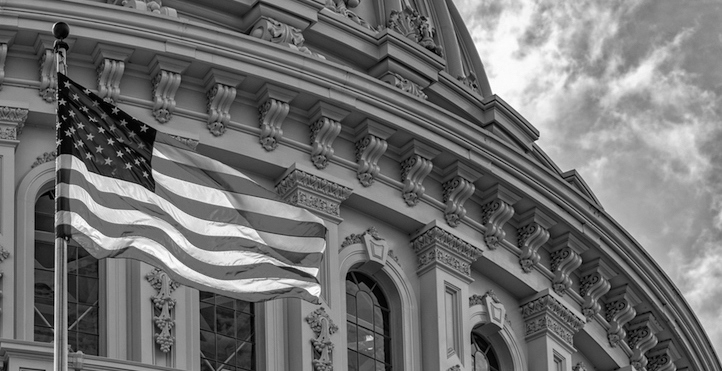 PAGE
The Infrastructure Investment and Jobs Act (IIJA), American Rescue Plan Act (ARPA), and the Inflation Reduction Act (IRA) represent a once-in-a-generation investment in our nation's infrastructure. With billions of dollars in funding available, now is the time to act.…