The development and expansion of America's electric vehicle (EV) charging infrastructure, along with reaching zero emissions for the transportation sector, are among the top priories in the Infrastructure Investment and Jobs Act (IIJA), signed in November 2021. Almost $19 billion in federal funding has been divided into five major programs for electric cars, buses, ferries, and clean transportation technologies. 
Of those funds, $7.5 billion has been set aside to subsidize the Biden-Harris Administration's goal of building a national network of 500,000 electric vehicle chargers in the United States by 2030. Applications for many of these programs are open, with upcoming deadlines.
These funds create funding opportunities for companies and businesses to implement EV charging facilities. With so many details being developed, it's created a complex web of information that can be hard to break through as you search. 
That's where Stateside Associates can help.
With an extensive review of state and federal legislation, executive orders, agency guidance and news sources, we're here to help track the funding process from grant allocation and disbursement. Click here to learn more about our offerings.
FOR SPECIFIC QUESTIONS REGARDING EV CHARGING INFRASTRUCTURE FUNDING PROGRAMS, PLEASE CONTACT:
CURRENT GRANTS AND PROGRAMS*
National Electric Vehicle Infrastructure Formula Program (NEVI) ($5 billion)

Discretionary Grant Program for Charging and Fueling Infrastructure ($2.5 billion)

Clean School Bus Program ($5 billion)

Low- and No-Emission Transit Bus Program ($5.6 billion)

Electric or Low Emitting Ferry Program ($250 million)
*Source: White House Bipartisan Infrastructure Law Guide May 2022
 
LATEST NEWS:
RESOURCES: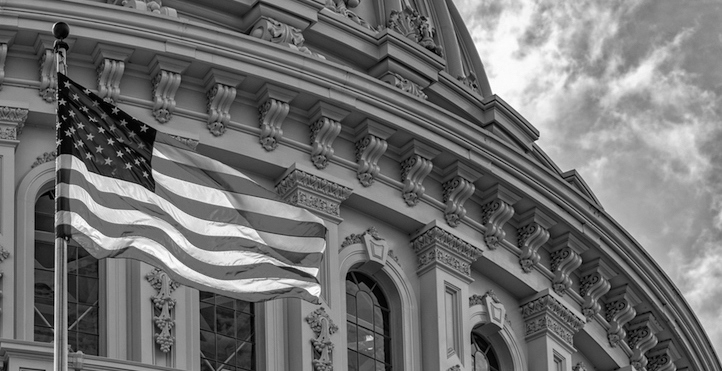 PAGE
Wondering how your organization can financially benefit from the Bipartisan Infrastructure Law (BIL)? We've created a dedicated team of experts in state and local procurement to help your organization identify state and local funding opportunities, track grant allocation…