Energy is a significant component of the Bipartisan Infrastructure Law (BIL), with $75 billion in federal funding available for initiatives to deliver clean energy and power in the United States.
Through the Department of Energy and other federal agencies, approximately 60 new programs will be developed, including 16 demonstration and 32 deployment programs. 
These new programs will aid in the transition to an economy that runs on clean energy by promoting carbon-free energy, renewable energy sources, and new technologies. Additionally, these initiatives will boost workforce development by providing training and career opportunities to the workers necessary to keep it going.
Multiple industries and companies can leverage these funding opportunities, including technology developers, utility companies, Universities, national laboratories, engineering and construction firms, State and Local governments, Tribes, environmental groups, and community-based organizations.
States are releasing complex and intricate plans, which can make it difficult to identify where companies fit in to benefit from possible funding. That's where Stateside Associates can help.
With an extensive review of state and federal legislation, executive orders, agency guidance and news sources, we're here to help track the funding process from grant allocation and disbursement. Click here to learn more about our offerings.
 
For specific questions regarding Clean Energy Infrastructure Funding programs, please contact:
CURRENT GRANTS AND PROGRAMS*
Breakdown of funding areas:
Delivering clean power ($21.3 billion)
Clean energy demonstrations ($21.5 billion)
Energy efficiency and weatherization retrofits for homes, buildings, and communities ($6.5 billion)
Funding for clean energy manufacturing and workforce development ($8.6 billion)
*Source: White House Bipartisan Infrastructure Law Guide May 2022
 
RESOURCES: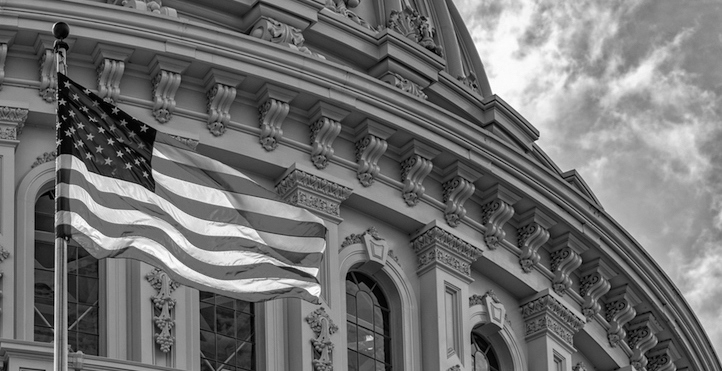 PAGE
Wondering how your organization can financially benefit from the Bipartisan Infrastructure Law (BIL)? We've created a dedicated team of experts in state and local procurement to help your organization identify state and local funding opportunities, track grant allocation…