The Infrastructure Investment and Jobs Act (IIJA), or Bipartisan Infrastructure Law (BIL), allocates $75 billion in federal funding for initiatives to deliver clean energy and power in the United States. 

The Department of Energy and other federal agencies will develop approximately 60 new programs, including 16 demonstration and 32 deployment programs. These new programs will aid in the transition to an economy that runs on clean energy by promoting carbon-free energy, renewable energy sources, power grid infrastructure, and new technologies. Additionally, these initiatives will boost workforce development by providing training and career opportunities to the workers necessary to keep it going.
The IIJA provides funding opportunities for a variety of industries and companies, including technology developers, utility companies, universities, national laboratories, engineering and construction firms, state and local governments, tribes, environmental groups, and community-based organizations.
What's the Latest?
Since the start of 2023, we have already seen a number of significant updates regarding funding and programmatic announcements from the Biden Administration. As of March 2023, the Department of Energy announced that applications are available for Energy Efficiency and Community Block Grants (EECBG) totaling $430 million, nearly $95 billion in American-made solar and battery manufacturing research and development project awards, and $750 million for the Department of Energy's Hydrogen Program for demonstration and development projects. The Hydrogen and EECBG announcements alone represent $16 billion in total funding that will eventually reach every community and tribal entity and be available to 250 million Americans for clean energy investments and rebate programs.
For specific questions regarding Clean Energy Infrastructure Funding programs, please contact:
HELPFUL TIPS
Here are a few tips to help you navigate the funding landscape and make the most of these opportunities:
Stay informed. The best way to stay ahead of the curve is to stay informed about the latest developments in the funding landscape. You can do this by subscribing to industry newsletters, attending conferences, and following government officials and policymakers on social media.
Build relationships. Building relationships with key players in the funding space can help you learn about opportunities that may not be publicly available. Attend industry events, reach out to government officials and policymakers, and connect with other companies working on expanding clean energy access.
Be prepared to act quickly. Funding opportunities can be competitive, so it's important to be prepared to act quickly.
CURRENT GRANTS AND PROGRAMS*
Breakdown of funding areas:
Delivering clean power ($21.3 billion)
Clean energy demonstrations ($21.5 billion)
Energy efficiency and weatherization retrofits for homes, buildings, and communities ($6.5 billion)
Funding for clean energy manufacturing and workforce development ($8.6 billion)
*Source: White House Bipartisan Infrastructure Law Guide May 2022
 
RESOURCES: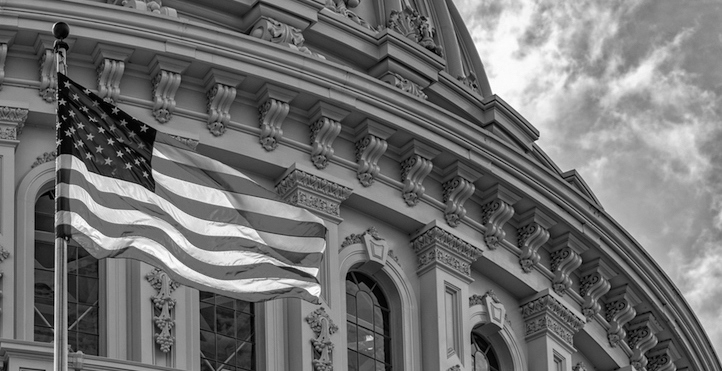 PAGE
The Infrastructure Investment and Jobs Act (IIJA), American Rescue Plan Act (ARPA), and the Inflation Reduction Act (IRA) represent a once-in-a-generation investment in our nation's infrastructure. With billions of dollars in funding available, now is the time to act.…