By Kelsey Lovell
The reality of a COVID-19 vaccine is coming closer and closer with every passing day. With Britain beginning the administration of a COVID-19 vaccination program, the United States is days, if not hours away from approving its own vaccines. State and local governments were tasked with preparing vaccine distribution plans earlier this fall. However, as we draw near to the reality of having a vaccine approved by the FDA – how will state and local governments prioritize COVID-19 distribution among their essential workers and more vulnerable populations?
As state and local governments struggle with the challenges of developing vaccine priority lists, employers are clamoring to have their essential employees included right after health care workers and people living in long-term care facilities. These employees have put themselves at risk throughout the COVID-19 pandemic, allowing us to have public safety, power, water, waste, telephonic, data services; groceries; and other essentials for our families.
While "essential worker" has become a part of our 2020 lexicon, how is it defined? An agency within the Department of Homeland Security known as the Cybersecurity and Infrastructure Security Agency, or CISA, is responsible for designating which jobs are essential services, but state, territorial, and tribal authorities interpret the recommendations and have leeway in determining who they deem to be essential. And, since March, 22 states have indeed implemented orders that contain modified definitions of, and guidance for, "essential workers."
As we know, this patchwork framework has created confusion and, in some cases, accidentally left very many truly essential workers out of definitions. For example, some states did not include pet supply retailers as essential which, for pet owners, are a lifeline for their furry friends – it was something that needed to be corrected early on during the pandemic as COVID-19 showed no signs of receding and before pet food and prescriptions needed to be restocked in owners' homes. The pandemic has shown a bright light on all of the essential employees that keep America running. As state and local governments pivot now to focus on vaccinating essential employees and vulnerable populations first, the question to ask yourself is are you and your employees covered? 
When you are looking for up-to-date, accurate COVID-19 information, Stateside is your partner. Our professionals are continuously monitoring and analyzing new COVID-19 developments at the state and local level of government and state vaccination distribution plans to provide our clients with actionable intelligence in a timely manner. Want to learn more about how Stateside can create customized COVID-19 reporting for your organization?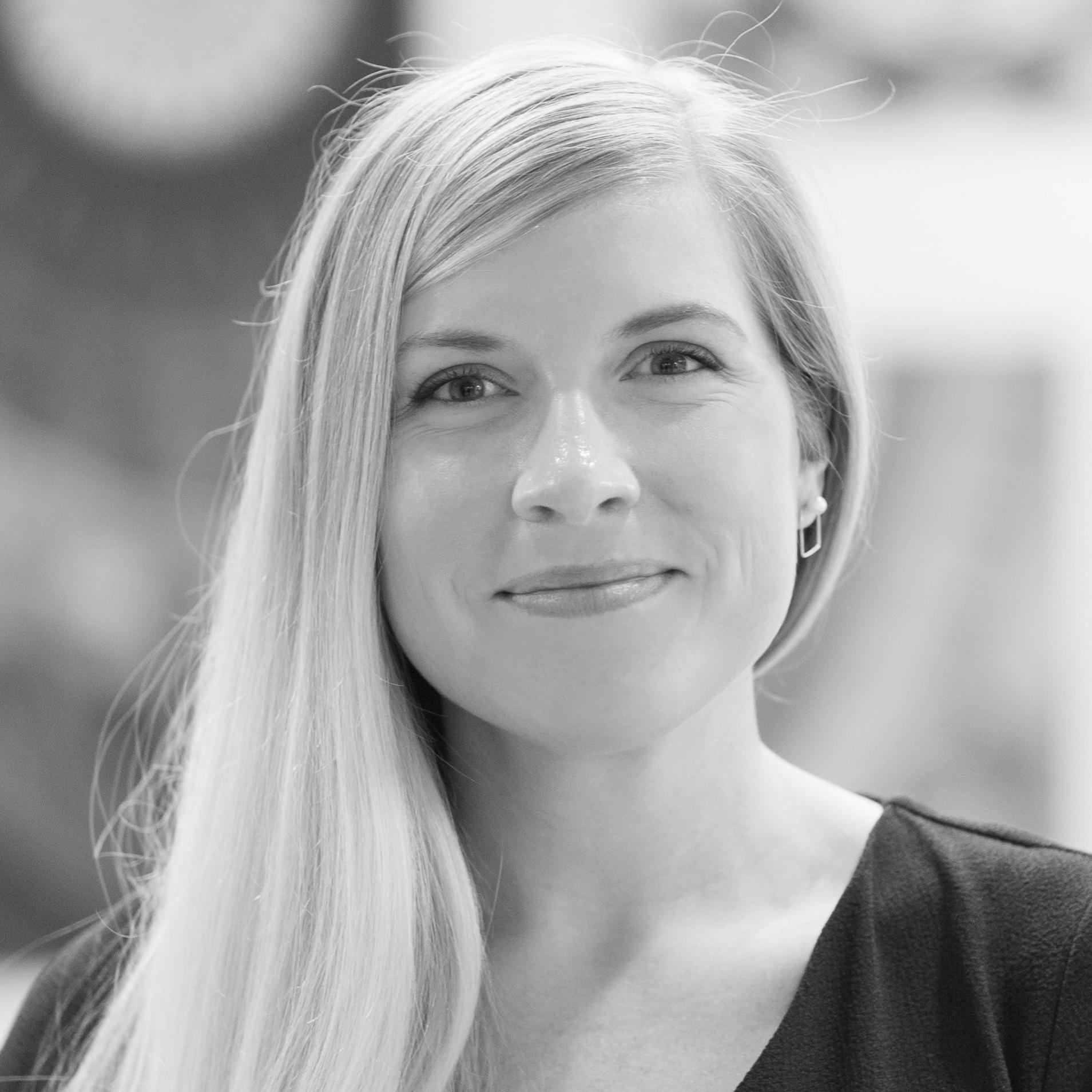 Kelsey Lovell is the Senior Director, Health Care Policy at Stateside. She specializes in prescription drug policy, Medicaid policy, and substance abuse policy. Ms. Lovell enjoys working with clients to help them navigate the intricacies of state legislatures by providing a narrative of each policy as they develop. She gained legislative experience working as a legislative aide in the Iowa House of Representatives as well as working on local, state and national political campaigns. Complete bio here.