By: Meghan Holihan, Senior Director of Corporate Affairs | November 3, 2021
The Main Events
Republican Glenn Youngkin has taken the Governor's Mansion back from Democrats in Virginia. The first-time candidate and his fellow top of the ticket Republicans will soon be sworn in as Governor, Attorney General, and Lieutenant Governor of the Commonwealth ending the Democratic Party's eight year executive reign in Richmond.
Youngkin defeated former governor and longtime politico Terry McAuliffe (D) in yesterday's remarkably hyped battle. Helped by his own political savviness, and an advantageous sound bite from his opponent, Governor-Elect Youngkin was able to successfully pivot from his Republican convention campaign to a general election message that appealed to folks outside of the Republican base. Running as a business-focused outsider, he decisively put an under-the-radar issue front and center in the race. Education does not typically energize voters, but the last 19 months have been anything but ordinary. Parents have routinely squabbled with school boards and administration – even in reliably blue Northern Virginia –over COVID-19 mitigation measures and curriculum decisions suddenly making education a high profile issue that affects large swaths of people.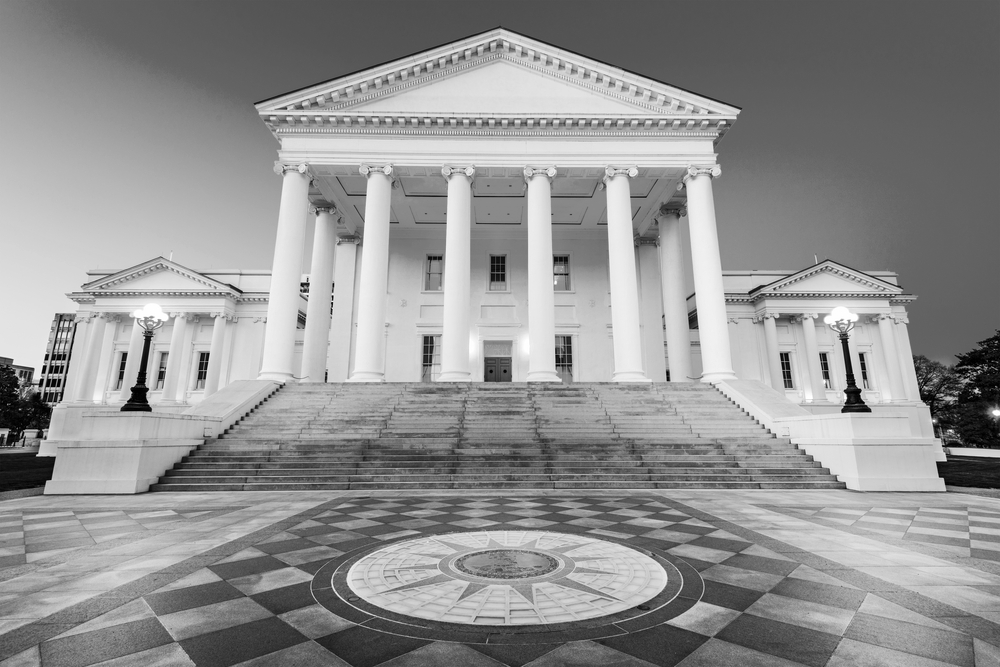 Youngkin has pledged to empower parents by giving them a choice in their child's education. He has promised to raise teacher pay and pass the largest education budget in the state's history. He has proposed to create at least 20 new charter schools during his term and has vowed to remove any critical race theory teachings from the classroom.
Youngkin supports traditional Republican policies and goals, such as eliminating red tape regulations and lowering taxes. The soon to be governor wants to strip the state's grocery tax and enact a small business tax holiday for 12 months. He is also striving to create 400,000 new jobs in the state and intends to launch his "#JumpstartJobs initiative.
It's clear that Governor-Elect Youngkin has his eye on change in the Commonwealth, and he now has a new, albeit slim, Republican majority in the House of Delegates to help him cross items off his wish list. Democrats had a ten seat majority going into the election yesterday. The Grand Old Party has secured enough pick-ups – six – to flip the entire chamber from blue to red after only two years of Democratic rule. If current numbers hold, Republicans will have a one seat majority. However, Democrats can still stymie the Youngkin Administration: They still maintain control of the State Senate…but just barely. 
A Historic Win
Winsome Sears (R) is the first Black woman to be elected to statewide office in Virginia. She defeated Democrat Hala Ayala in yesterday's race, giving Republicans the edge in any potential tie-breaking vote scenarios in the State Senate. Currently, Democrats also only hold a one-seat majority in the chamber and the state's Lt. Governor presides over the body, which includes casting all tie-breaking votes.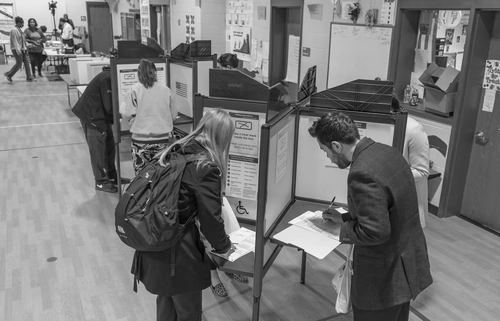 The Commonwealth's Lawyer
Republican Delegate Jason Miyares has defeated two-term incumbent Attorney General Mark Herring (D). He will be Virginia's first Latino attorney general. Miyares focused his campaign for attorney general on public safety issues and has pledged to "restore law and order" in the Commonwealth. He supports election integrity measures and strengthening the country's border security. And, he has promised to sue any school district that is not fully open by the time he is sworn into office next year.
Misleading Polls and A Race Too Close To Call
New Jersey Governor Phil Murphy (D) was polling anywhere between +11 and +4 among likely voters in the month of October. This contest was supposed to be an afterthought to Virginia but morphed into a tense, close race as results were slowly coming in last night. As of this update this race is still uncalled. Republican challenger and former state legislator Jack Ciattarelli is leading Governor Murphy by approximately 1,000 votes with many ballots yet to be counted. The Democratic-controlled state Assembly and Senate were also on the ballot and while Republicans have netted several seats in the legislature, many results have yet to come in.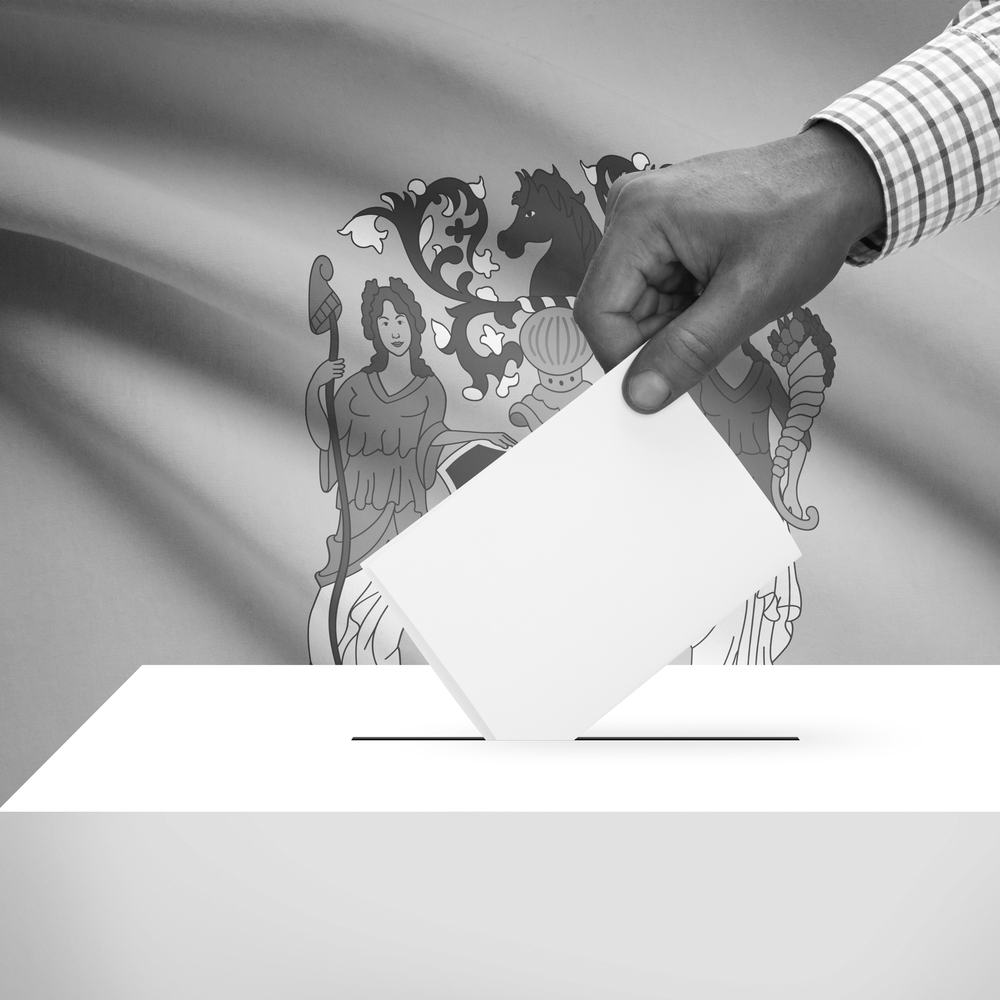 The Write-In
A rare occurrence happened in the city of Buffalo, New York yesterday: incumbent Mayor Byron Brown (D) appears to have won re-election in a write-in campaign. The four-term Mayor Brown was defeated by progressive challenger India Walton in June's primary election. She was backed by the Democratic Socialists of America and New York's Working Families Party. After the surprising loss, Brown mounted the write-in campaign.  
Do you have more questions about this year's election results? Contact Meghan Holihan to gain the perspective you need.