The COVID-19 vaccine distribution is underway and over 30 million people have received at least an initial dose. After countless lives have been affected by the virus and months of social distancing, it seems we're finally taking our first steps towards saying goodbye to this unprecedented moment in history.   
The vaccine rollout to Americans has been slow-paced, riddled with complications, and information about state and local policies changes almost daily.  
With the many complexities surrounding the rollout, business and industry leaders are asking how to create strategies to navigate what's going to be a lengthy and volatile period. 
Our conversation today is with Stateside's Kelsey Lovell, Senior Director of Healthcare Policy, as she shares insight on what leaders need to understand to craft strategies to manage critical issues and challenges surrounding the U.S. vaccination rollout.  
1. What is the current situation surrounding the COVID-19 vaccination rollout?
As of February 7, the Centers for Disease Control and Prevention (CDC) reports that about 31.6 million people in the country have received at least one dose of the Pfizer or Moderna vaccines, including about 9.1 million fully vaccinated people. However, the process to administer these vaccines has not been entirely seamless. It's not going to get easier anytime soon either, as concerns are raised about how quickly the vaccinated population will reach the threshold for herd immunity.
From a lack of federal involvement and debate over who is included in priority groups to the recent surge of the virus and stressed healthcare facilities, numerous, multi-layered complexities across states and localities have muddled the nationwide immunization campaign. As we look ahead in 2021, it'll be critical for business leaders to closely monitor the vaccination rollout across the nation on a weekly, if not daily, basis. Revising and amending action plans and communications will be key for organizations to guide operations as new information from state and localities becomes available.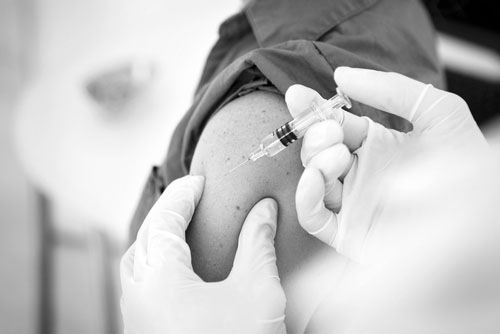 2. What questions must employers ask to vaccinate essential workers?
Employers have critical decisions to make about their vaccination policies. While deciding whether or not to mandate vaccinations is a top of mind safety concern, there is much more at stake. As more vaccines become available to the general public, business leaders will face specific health, safety, and legal questions such as: 
What are the liabilities and risks associated with requiring/not requiring employees to be vaccinated?
Should employees be monitored for vaccinations/immunity? If so, how can that be conducted without violating privacy regulations? 
Will the company offer the COVID-19 vaccine? If so, how will compliance with local health regulations and other employment policies be achieved? 
What are the cost implications? Will governments, other organizations, insurers, or employees assume or share the costs?  
How will public health disparities across geographically dispersed workplaces be monitored and handled?   
Developing concise and adaptive vaccine response strategies will be critical to supporting the workforces during this busy period and securing vaccine distribution opportunities. However, it's going to take a great deal of work. To understand what actions organizations need to take, it's going to be important for legal and compliance professionals to capture the right information to keep close tabs on the jurisdictions' regulatory requirements in which they operate. It's the only way to legally and ethically guide the implementation of company vaccination policies. 
3. Where do employees fall into state plans, and when will they be eligible for the vaccination? 
That's tough to estimate as there's still uncertainty about the timeframe and  availability of the COVID-19 vaccine. Every day, states are refining their policies based  on new guidance, vaccine supply and distribution issues, and other factors. Lobbying to  get U.S. workers to the front of the line for the COVID-19 vaccine has been difficult for  companies and industry groups.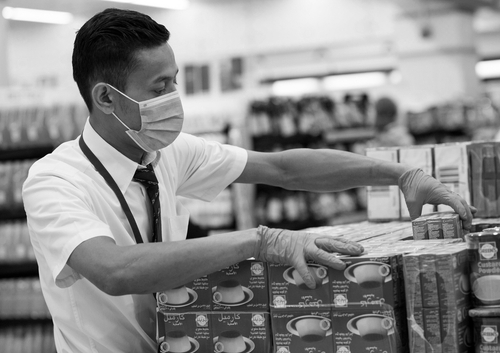 The problem is there are wide discrepancies, state by state, over  distributing/administering vaccines and categorizing priority groups. While the CDC has  outlined recommended immunization guidelines, it's nearly impossible to create a  universal response method for the entire country. Every state is operating on its own    timeline. Plus, many local jurisdictions are still making their own vaccination response  decisions, meaning there are distribution issues within states themselves. 
For the time being, this, unfortunately, means receiving the shot will ultimately depend on where you live, which phase you fall into, and your state's vaccine supply and availability of healthcare professionals. Moreover, for business leaders, this means keeping track of what is happening in the states and localities in which they operate will be essential for navigating uncertainties and driving decision-making. 
Get the Right Information You Need to Eliminate Uncertainty and Take Action 
As the COVID-19 vaccine distribution takes center stage within business operations, it's more important than ever for leaders to adopt flexible, risk-based approaches to drive decision-making during this volatile period. It's the only way organizations can stay adaptive, agile, and responsive enough to streamline and secure operations during the vaccine rollout.  
Ready to gain visibility into the evolving factors that impact the vaccination rollout and resources needed to deliver vaccinations at the state and local levels? We're here to help! Stateside is actively monitoring state vaccination plans in our new weekly report, State Snapshot: A COVID-19 Report. Learn more and request a sample by visiting us below.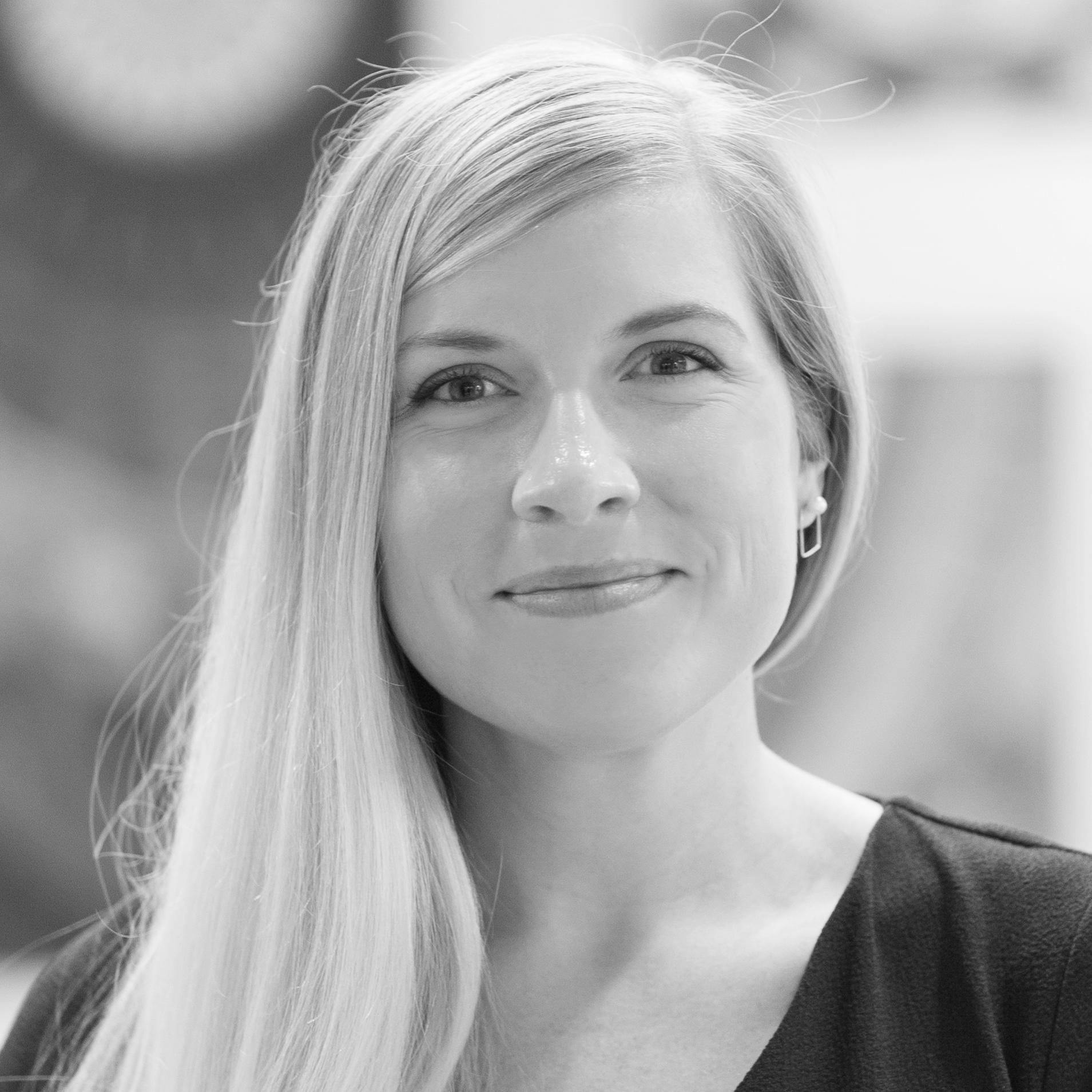 Kelsey Lovell is the Senior Director, Health Care Policy at Stateside. She specializes in prescription drug policy, Medicaid policy, and substance abuse policy. Ms. Lovell enjoys working with clients to help them navigate the intricacies of state legislatures by providing a narrative of each policy as they develop. She gained legislative experience working as a legislative aide in the Iowa House of Representatives as  well as working on local, state and national political campaigns. Complete bio here.