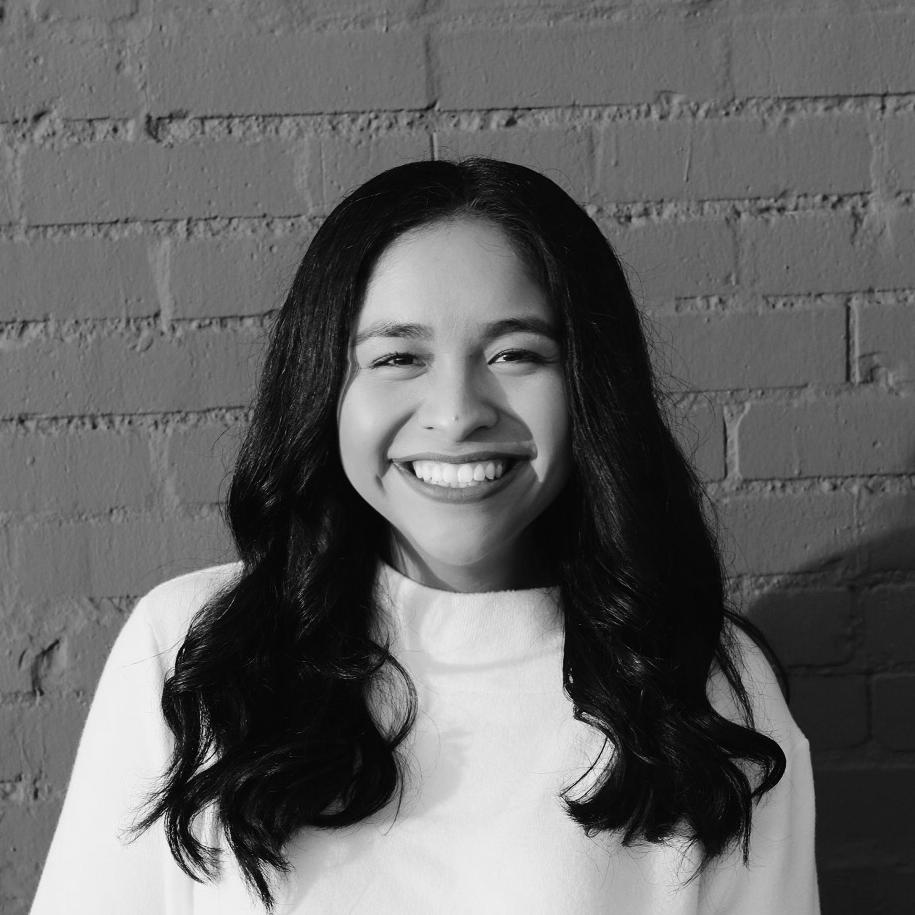 Statesider of the Week: Stephanie Rojo
Manager, Local Division
Stephanie Rojo is a Manager in the Local Division. Prior to joining Stateside Associates, she gained experience working as an intern for the Office of United States Senator James Lankford. She graduated from Oklahoma State University with a Bachelor of Arts in Communications and a Bachelor of Arts in Economics, with a minor in Legal Studies. When she is not working, Stephanie enjoys running, going to concerts, and watching stand-up comedy specials.
STATESIDER OF THE WEEK
Where do you call home? I currently live in DC but am originally from Oklahoma. The land that gave us Reba. 
What's your favorite podcast? I am currently listening to the newest season of the Slow Burn podcast.
What's your favorite thing to do in the DMV area? I am currently on a quest to find the best Mexican restaurant in the area. Let me know your recs!
How do you take your coffee? Iced with Almond Milk.
What is your biggest pet peeve? Slow. Walkers.
What's one thing on your bucket list? Running the Niagara Falls marathon. It's the only race in the world to begin in one country and end in another.
What's your favorite sport to watch (or play)? Soccer. I am ready for the World Cup.