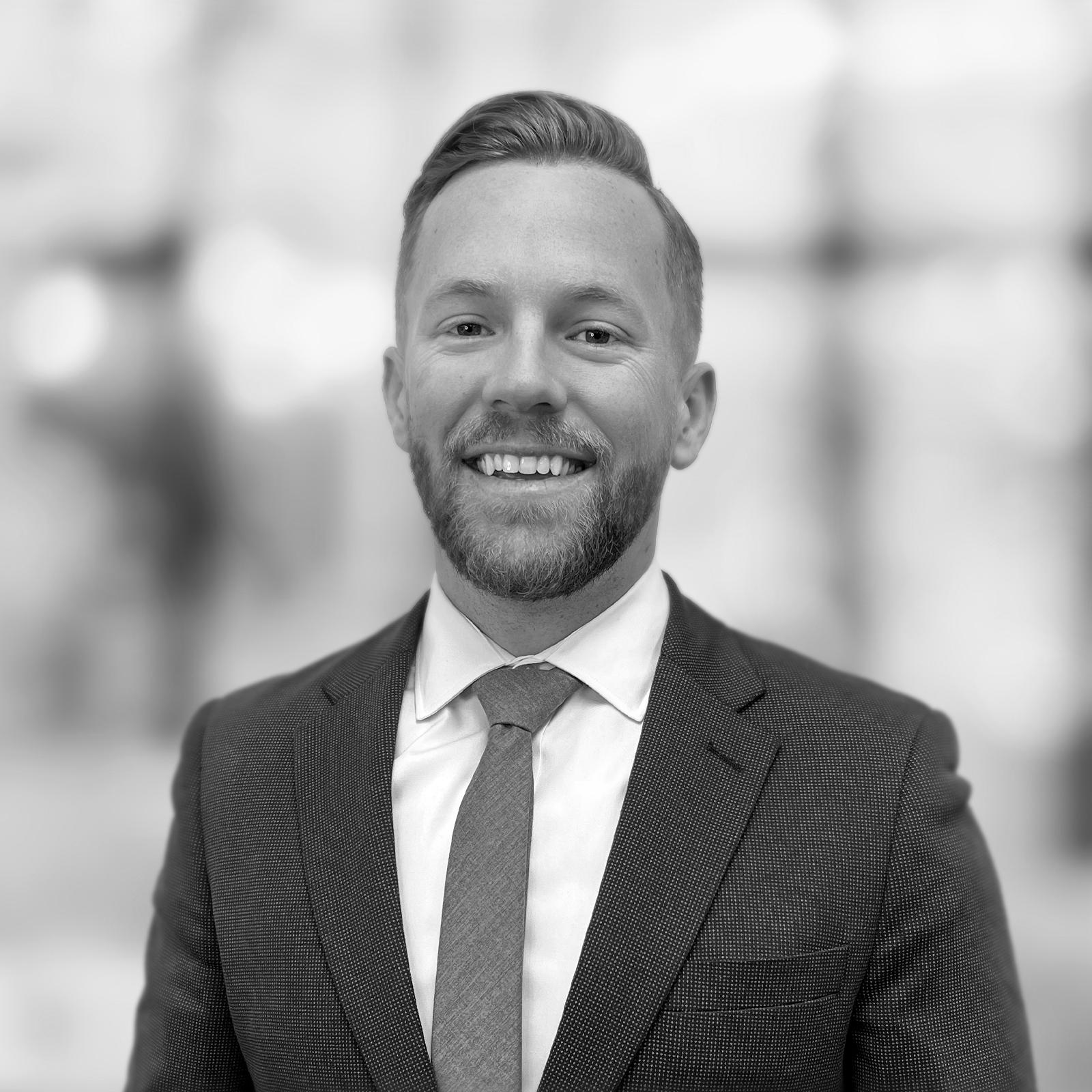 Ethan Wilson
Vice President, State Issues
Ethan Wilson serves as Vice President of State Issues.
Ethan brings a strong government relations consulting background and supports a range of Stateside clients across various industries, including banking, health care, technology, and transportation, providing advocacy advice, directly engaging legislative and regulatory matters on behalf of clients and leveraging his network of relationships to support Stateside clients and inform those activities of the firm.
Prior to joining Stateside, Ethan helped lead the multistate advocacy and engagement practice at CATALYST, a government affairs firm based in Kansas City, MO, where he served as Counsel. Before his time at CATALYST, he served as Senior Legal Counsel and Government Relations Manager at Turo, Inc., an American peer-to-peer carsharing company. At Turo, he helped assemble a bipartisan coalition at the National Council of Insurance Legislators (NCOIL) to create and drive to adopt NCOIL's Peer-to-Peer Car Sharing Program Model Act, which is now enacted in more than sixteen states. Ethan also spent four years at the National Conference of State Legislature (NCSL) as Director of NCSL's Communications, Financial Services and Interstate Commerce Committee.
Ethan currently serves on the NCSL Foundation Board of Directors. He graduated Cum Laude from the University of California, Davis, and received his J.D. from the University of Denver College of Law. He is licensed to practice law in Colorado and New York.