The Internet for All initiative was launched in May 2022, providing $65 billion in funding across ten programs from the Bipartisan Infrastructure Law (BIL), or IIJA, to support efforts to expand broadband access and provide affordable, reliable high-speed internet.
Stateside is tracking and monitoring major state policy announcements and plans, as well as important state-level broadband program deadlines, RFPs & RFQs, meeting dates, and award information.
WHAT'S THE LATEST?
As of March 7th, Stateside has identified over 163 funding opportunities and 2,878 recipients of various broadband funding awards that have been updated in our Broadband Grant Monitoring Database.
Our database is designed to capture the aspects of Notice of Funding Opportunities (NOFOs) our clients care about, including timelines, project specs, funding amounts, agency contact information, and funding opportunity types. Our information is vetted and updated throughout the week as new information is made available by our team of specialists with relevant policy backgrounds. We also partner with Calco Consulting Group to help supply procurement information and offer additional process guidance.
And because we know that every organization is different, we offer a variety of customization options to fit your specific needs. Contact us for a sample of our weekly and monthly reports.
For specific questions regarding Broadband Infrastructure Funding programs, please contact: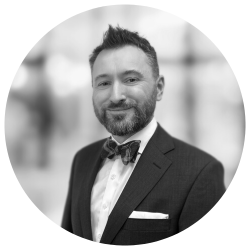 Jake Bookwalter
Senior Vice President
(p) 703.525.7466 x246
(e) jsb@stateside.com
CURRENT GRANTS AND PROGRAMS*
Broadband Equity, Access, and Deployment Program ($42.45 billion)

Affordable Connectivity Program ($14.2 billion)

Digital Equity Planning, Capacity

Competitive Grants ($2.75 billion)

Tribal Broadband Connectivity Program ($2 billion)

Rural Broadband Programs at the Department of Agriculture ($2 billion)

Middle Mile Grant Program ($1 billion)

Private Activity Bonds (~$600 million)
*Source: White House Bipartisan Infrastructure Law Guide May 2022
 
RESOURCES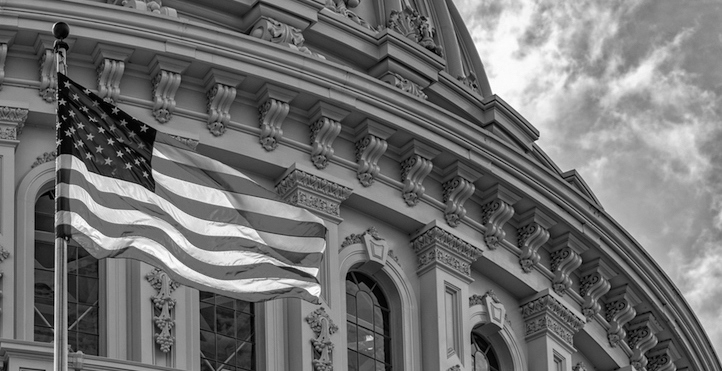 PAGE
The Infrastructure Investment and Jobs Act (IIJA), American Rescue Plan Act (ARPA), and the Inflation Reduction Act (IRA) represent a once-in-a-generation investment in our nation's infrastructure. With billions of dollars in funding available, now is the time to act.…