In May 2022, the Biden-Harris Administration launched the Internet for All initiative, providing $65 billion in funding from the Bipartisan Infrastructure Law, or IIJA, to support efforts to provide Americans with affordable, reliable high-speed internet.
As of August 2022, nine programs have been created to help achieve digital equity and connect millions of Americans with remote work, education, and telehealth care resources. A list of these programs can be viewed here. Many states have even begun to pass legislation regarding funding, appropriations, and broadband divisions within the government to better their chances of receiving infrastructure or IIJA funding.
Companies can leverage the Internet for All funding opportunities in numerous ways, but how to do so isn't always apparent or easy to understand. A complex web of information and inconsistent press releases further adds to those challenges.
That's where Stateside Associates can help. With an extensive review of state and federal legislation, executive orders, agency guidance, and news sources, we're here to help track the funding process from grant allocation and disbursement. Click here to learn more about our offerings.
 

For specific questions regarding Broadband Infrastructure Funding programs, please contact:
CURRENT GRANTS AND PROGRAMS*
Broadband Equity, Access, and Deployment Program ($42.45 billion)

Affordable Connectivity Program ($14.2 billion)

Digital Equity Planning, Capacity

Competitive Grants ($2.75 billion)

Tribal Broadband Connectivity Program ($2 billion)

Rural Broadband Programs at the Department of Agriculture ($2 billion)

Middle Mile Grant Program ($1 billion)

Private Activity Bonds (~$600 million)
*Source: White House Bipartisan Infrastructure Law Guide May 2022
 
RESOURCES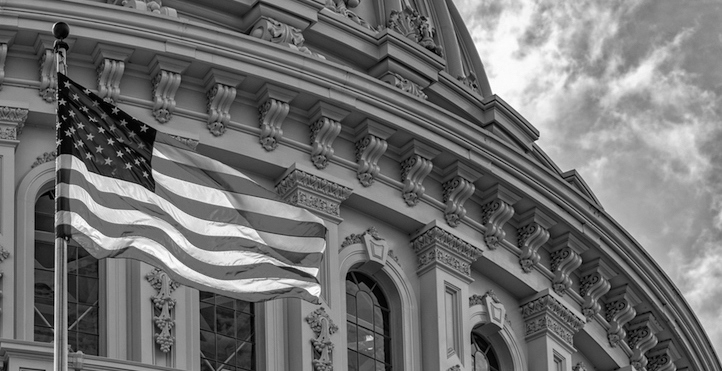 PAGE
Wondering how your organization can financially benefit from the Infrastructure Investment and Jobs Act (IIJA)? We've created a dedicated team of experts in state and local procurement to help your organization identify state and local funding opportunities, track grant…