By Constantine Costidis and Emily Reed
As the holiday season approaches and positive cases of COVID-19 continue to increase, states are taking action to ensure the public health of residents. Quarantine and stay at home requirements and travel advisories are among the tools governors across the country have utilized in recent weeks to discourage the spread of the virus across state borders. They are also tightening so-called gathering restrictions in an effort to limit the spread of the virus at holiday gatherings.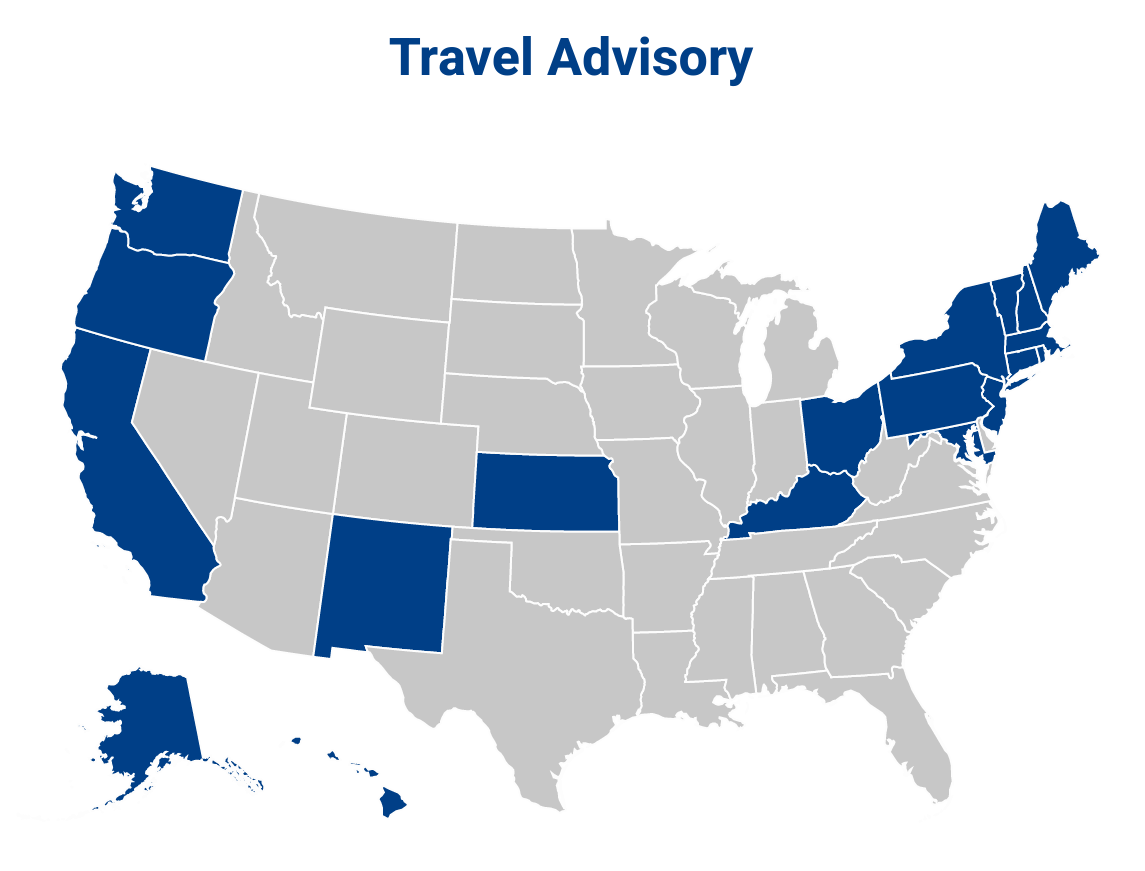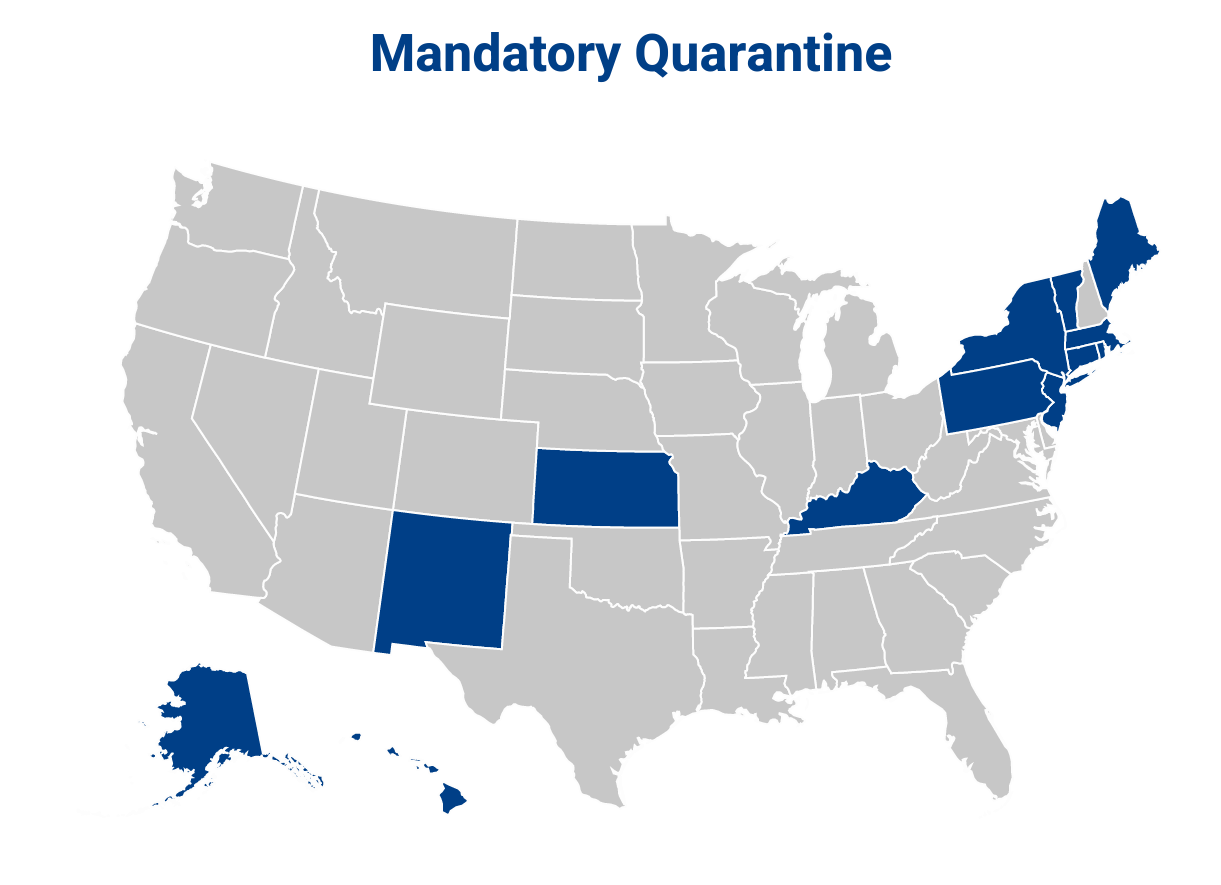 Among the most stringent orders issued in the weeks leading up to Thanksgiving have come from Oregon and New Mexico. Governor Kate Brown (D) issued an order to put a two-week, statewide "freeze" on a wide range of business, travel and indoor and outdoor activities from November 18 through December 2. The freeze ushers Oregon into the strictest phase of reopening since the expiration of the state's earlier Stay-at-Home order. It limits social gatherings to no more than six people, closes several non-essential businesses including indoor-dining, fitness centers, and indoor entertainment, and limits retail stores to 75% capacity. On November 13, Governor Michelle Lujan Grisham (D) announced that the state of New Mexico would temporarily re-enact a statewide order closing in-person services for all non-essential activities in order to blunt the spike of COVID-19 cases. The order requires New Mexicans to stay at home except for essential trips for food and medical attention and discourages gatherings with non-household members. It will be in place until November 30.
Fifteen (15) states and the District of Columbia have implemented quarantine requirements for incoming visitors. On November 13, California, Washington, and Oregon came to consensus on a west coast agreement to recommend all persons engaged in non-essential travel from anywhere outside of their states to self-quarantine for 14 days after arrival. The New England region is also implementing sweeping travel advisories and quarantine requirements. In Massachusetts, all travelers from any state, excluding Hawaii, Maine, New Hampshire, and Vermont, are required to complete a travel form before arriving. This form must indicate either the individual's plans for quarantine or prove a negative COVID-19 test from a sample taken 72 hours before visiting. Several other states, including Alaska and New York, have also implemented a negative test opt-out option in recent weeks.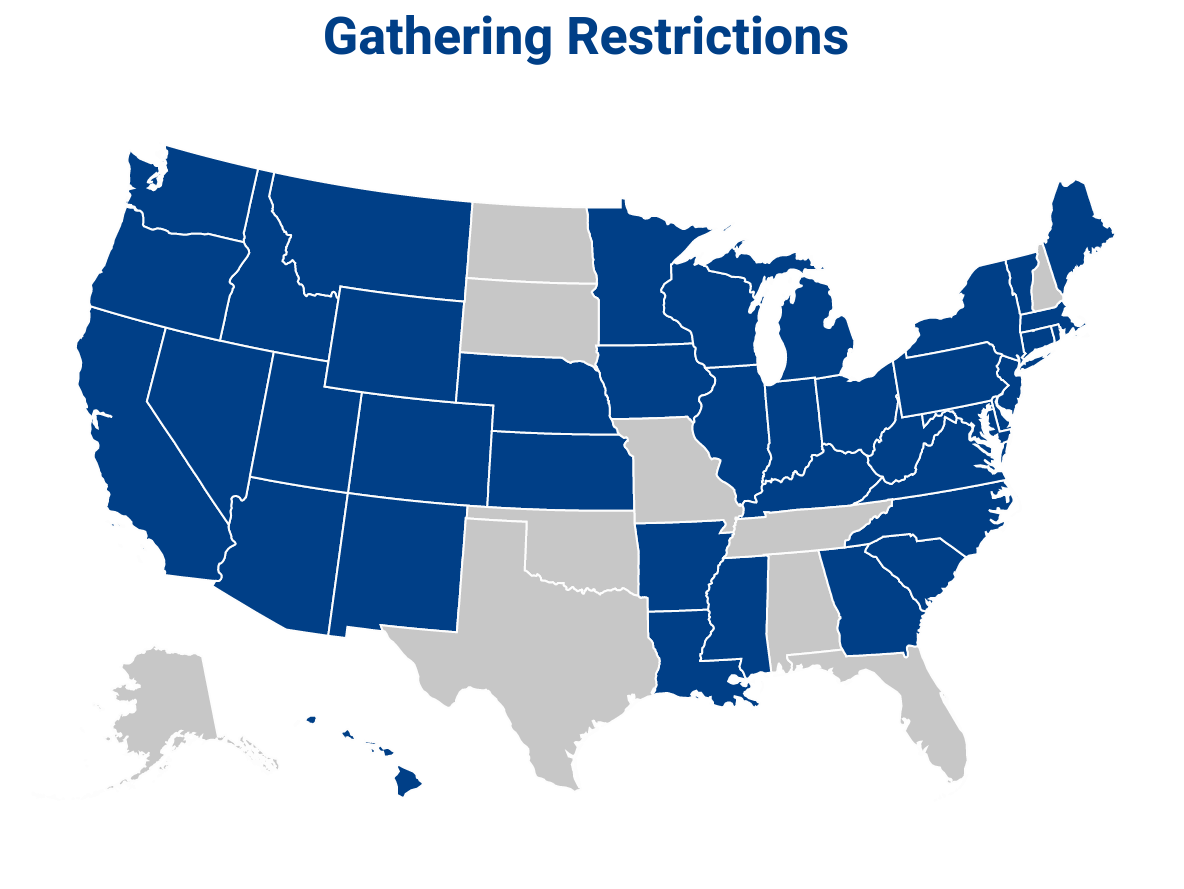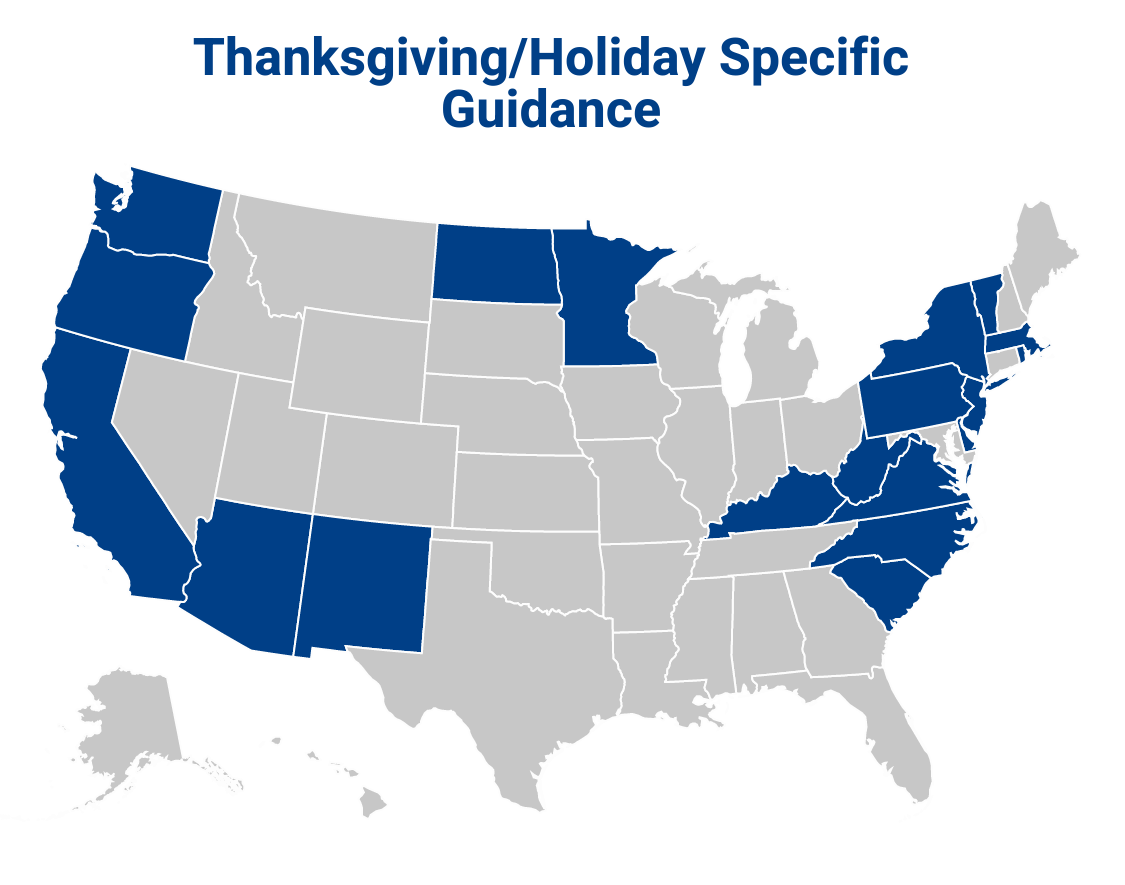 The upcoming holiday season has prompted states to issue new gatherings guidance for their residents in order to ensure they stay safe and healthy, but primarily to keep them at home. Gathering restrictions have been tightened in at least 10 states within the last week. Several states, including California, Kentucky, Illinois, Michigan, New Mexico, Oregon, Utah, and Washington, have implemented rules limiting the number of different households that may come together for an at-home gathering. A Pennsylvania Department of Health order from November 17 requires face coverings to be used indoors and when people from different households gather, even if they are physically distanced. While not every state has issued orders to protect public health during the holidays, most have outlined recommendations, including using single-use serveware and taking advantage of online shopping in lieu of visiting shopping malls for Black Friday.
Our professionals are continuously monitoring and analyzing new COVID-19 developments at the state and local level of government to provide our clients with actionable intelligence in a timely manner. Want to know more about state and local responses to COVID-19 and the impact on your business?
We hope you stay safe this holiday season!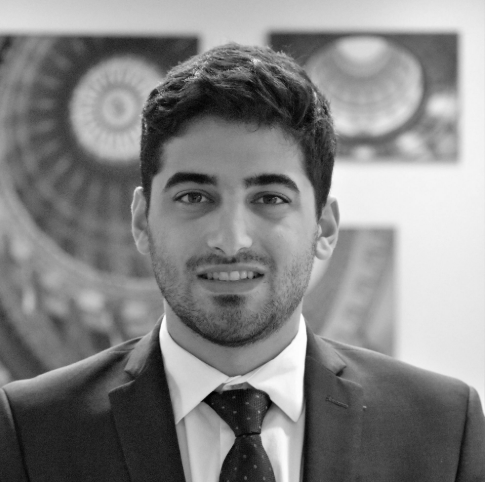 Constantine Costidis is a Senior Legislative Associate on the Commodities and Labor team. Before joining Stateside, Constantine gained experience in his home district in New Jersey by working for State Senator Joe Kyrillos. He served as an intern on Capitol Hill with the Committee on Oversight and Government Reform. He graduated from the University of Pennsylvania with a degree in Philosophy, Politics and Economics and a concentration in Public Policy and Government. Complete bio here.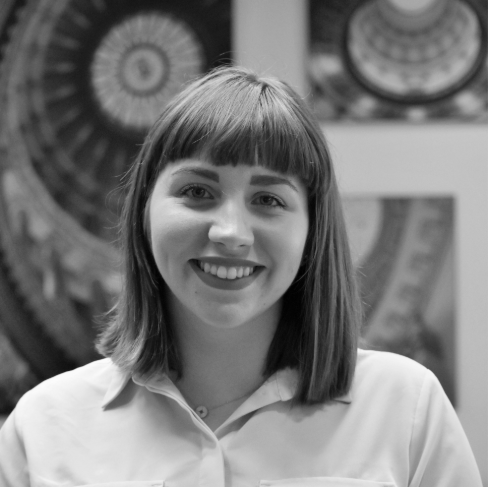 Emily Reed is an Associate, Health Care Policy at Stateside. She enjoys working with clients to provide them with reports and projects on their specific policy areas of focus. Prior to working at Stateside, she served as a Policy Intern at Women In Government. Emily graduated from The Ohio State University with a Bachelor of Science in Public Policy Analysis with a specialization in Nonprofit Management. Complete bio here.