By: Robert Williams, Senior Political Director
In the Washington region, the early indicators of normalcy are unmistakable: fewer covered faces outdoors, busier bars and restaurants, and a noticeable uptick in commuters on Metro trains. Just last week, the Centers for Disease Control and Prevention CDC) declared that fully vaccinated people can, with some exceptions, resume normal activities without wearing a mask, prompting a wave of states to move up their own timelines. In Virginia, Speaker Eileen Filler-Corn (D) announced the return of in-person sessions at the state capitol. In D.C., local government workers have already begun returning to the office, and all District employees are expected back by July 12.
Across the country, workers and employers are negotiating when and how to return to an in-person work environment. At the same time, the increasingly fraught politics of vaccination has provoked a flurry of activity from state lawmakers. To successfully navigate the "new normal," employers will need to closely monitor their state and local governments for regulatory changes and updated guidance.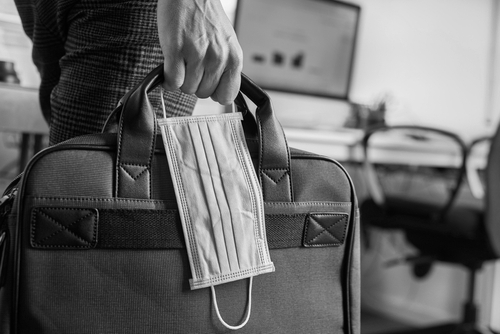 Federal Guidance & State Responses
According to guidance from the U.S. Equal Employment Opportunity Commission (EEOC), employers can ask their employees whether they have been vaccinated and even require proof of vaccination for employees returning to the workplace. In accordance with the Title VII of the Civil Rights Act, employers must provide reasonable accommodation for employees who cannot comply with a mandatory vaccination policy because of a disability or sincerely held religious practice or belief.
Despite EEOC guidance, the enforceability of COVID-19 vaccine mandates remains uncertain. First, it's unclear if employers can legally require employees to take a vaccine that is being distributed under the Food and Drug Administration's (FDA's) Emergency Use Authorization (EUA), which requires that recipients be informed "of the option to accept or refuse administration of the product." All three approved COVID-19 vaccines are being distributed under EUAs. Although there is a consensus in the legal community that private sector employers can mandate vaccinations, no court has interpreted the 9/11-era statute that gave the FDA the authority to grant emergency use authorizations.
States are also wading into the vaccination debate. The California Department of Fair Employment and Housing (DFEH) released updated guidance explaining that employers may require employees to receive an FDA-approved vaccine so long as the employer does not discriminate against or harass an employee based on a protected characteristic, provides reasonable accommodation when required by law, and does not retaliate against an employee for requesting reasonable accommodation.
So far this year, six states—Arkansas, Florida, Indiana, Kentucky, Montana, and Utah—have enacted legislation limiting vaccine mandates or codifying exemptions, with Alabama, Iowa and Tennessee likely to follow soon. Legislators in five other states— Arizona, Louisiana, Michigan, South Carolina, and Wisconsin—are considering similar legislation that has passed one chamber. Most legislation is aimed at preventing governmental entities from mandating vaccinations or requiring proof of vaccination; however, some go further, covering employment practices and public accommodations.
Vaccine Passports
On April 2, Florida Governor Ron DeSantis (R) issued an executive order prohibiting state agencies from issuing so-called vaccine passports and prohibiting businesses from requiring customers to provide any documentation certifying COVID-19 vaccination. Republican governors in eight states have since followed suit.
By contrast, New York became the first state to launch a voluntary vaccine passport program, Excelsior Pass, in late March. Developed in partnership with IBM, the platform can be used to confirm if a person has been vaccinated against the coronavirus or received a recent negative test result. In Washington, Governor Jay Inslee (D) recently announced new rules for spectator events and religious organizations, allowing them to increase capacity limits with vaccinated-only sections. On May 11, Hawaii launched a limited inter-island travel exemption program for residents who have been fully vaccinated. Governor David Ige (D) announced that he intends to expand the program to include out-of-state travelers sometime this summer.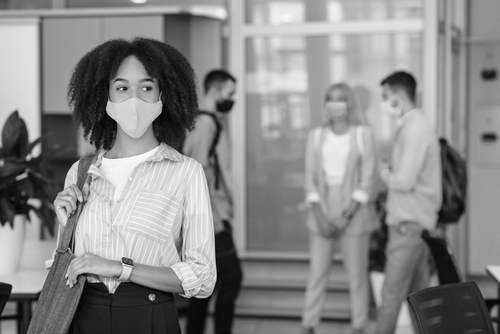 Other Considerations
Local governments, too, are creating new requirements for employers. The Chicago City Council passed an ordinance prohibiting employers from taking any adverse action against employees who take time off to receive the COVID-19 vaccine. Employers are also barred from requiring employees to get vaccinated only during non-shift hours. Elsewhere, businesses may need to navigate unfamiliar territory like enforcing social distancing protocols in the office or instituting infectious disease response plans. 
For many employers, deciding when and how to return to some level of in-person work is a complicated calculus of public sentiment, company culture, and organizational need. New vaccination laws, along with competing jurisdictional requirements, have injected another level of uncertainly into return-to-work plans. To avoid pitfalls, employers should carefully review the workplace guidance from their state and local governments. Most states have a dedicated COVID-19 webpage with resources for businesses.
For more help navigating the regulatory framework in all the places you work, contact Stateside.
Meet Robert Williams, Senior Political Director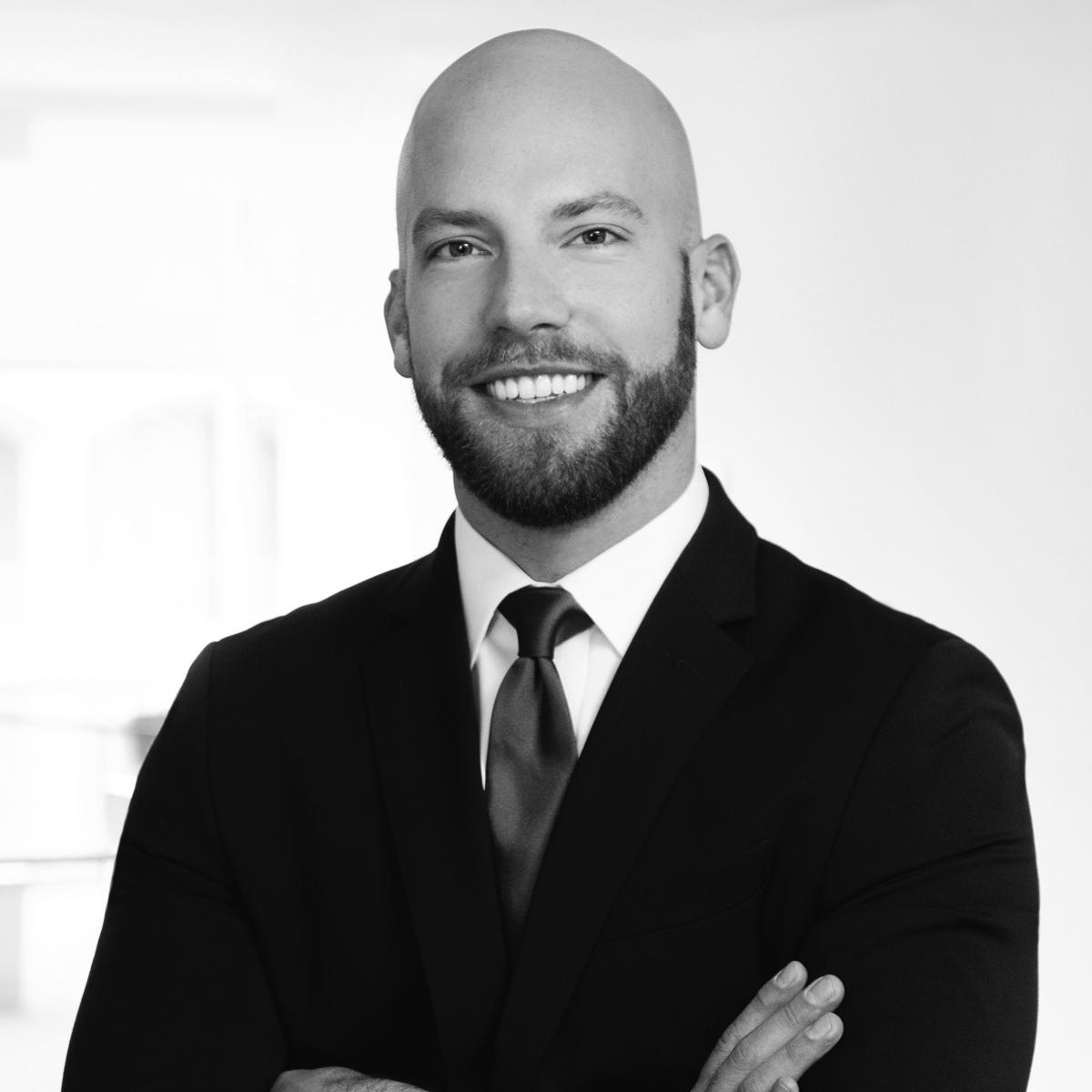 As Senior Political Director, Robert draws on his deep relationships, on-the-ground advocacy experience, and background with legislative groups to advocate for Stateside's clients. Robert was previously a Senior Strategist in the Public Policy practice at Orrick, Herrington & Sutcliffe, where he executed multistate legislative campaigns on behalf of Fortune 500 companies and technology start-ups in industries ranging from carsharing to gaming to telecommunications. Complete bio here.