In case you have not heard the jokes: Today is the infamous cannabis-themed holiday known as "4/20." And, yes, while we could make jokes about tie-dye shirts and the Grateful Dead, it is more important for employers to know how expanding cannabis legalization across the U.S. will impact their business. In 2021 alone, 14 states have enacted 28 laws related to marijuana. As of this week, more than 40 active bills have passed at least one legislative chamber in 19 states.    
2021 Enacted and Active Cannabis Legislation

California became the first state to legalize medical marijuana back in 1996. In 2012, Colorado and Washington became the first states to approve recreational use. Today only three states (Idaho, Kansas, and Nebraska) and one territory (American Samoa) have no public cannabis access program. In states with less permissive laws, more than 60 localities have also moved to legalize or decriminalize cannabis.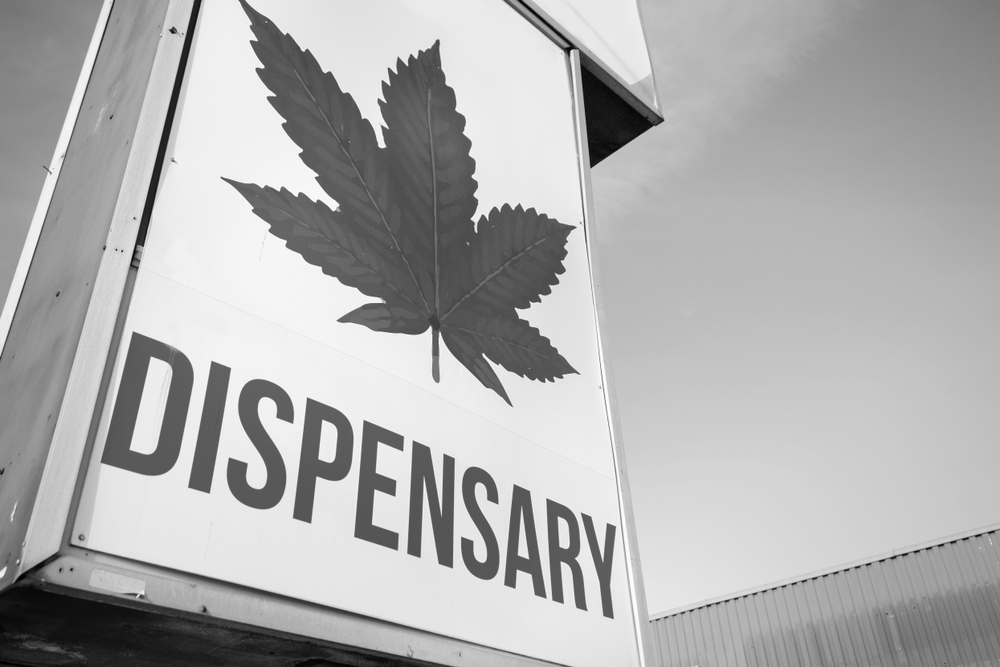 Despite the growing public acceptance of cannabis, the federal government maintains a blanket prohibition, with varying levels of enforcement. With legal cannabis spreading so rapidly around the country, companies will be forced to navigate a patchwork of state laws, and many are questioning what this means for their workplaces.
At Stateside, we are helping corporate, association, and non-profit leaders answer those questions.
How does the legalization of marijuana use affect workplace drug policies?
The rapidly evolving landscape of legal cannabis has left many companies in a precarious position when it comes to workplace drug policies. As more employees gain access to public use programs, employers must confront workplace implications related to marijuana usage, specifically when it comes to impairment, risk of injury, regulatory issues, and the overall well-being of employees. 
Unfortunately, though, a complex patchwork of conflicting state and federal laws makes developing and implementing workplace drug policies more complicated than banning marijuana usage. Employers, especially those with a workforce spread across multiple states, must know whether state laws include protections for employees who legally use marijuana. For example, in Maryland, employers must accommodate marijuana usage for medical reasons.
As a result, companies must review the state laws in the jurisdictions they operate, understand their rights, and amend policies to adhere to those guidelines.
Which agencies or boards will develop rules once a state legalizes marijuana?  
Because there is no federal regulatory structure, states design and enforce their own regulations on the cannabis industry. There has been little consistency across each state regarding regulating cannabis, which creates a challenging atmosphere for employers trying to adapt their policies and procedures. Though there are notable similarities in states' approaches to adopting legal cannabis use, specific social, business, regulatory, and enforcement details substantially differ among states.
Moreover, the experience and expertise of organizations tasked with creating cannabis regulations varies for each state. In Colorado, recreational marijuana use was regulated by the Colorado Department of Revenue (CDR), while in Washington, the Washington State Liquor and Cannabis Board (WSLCB) developed rules.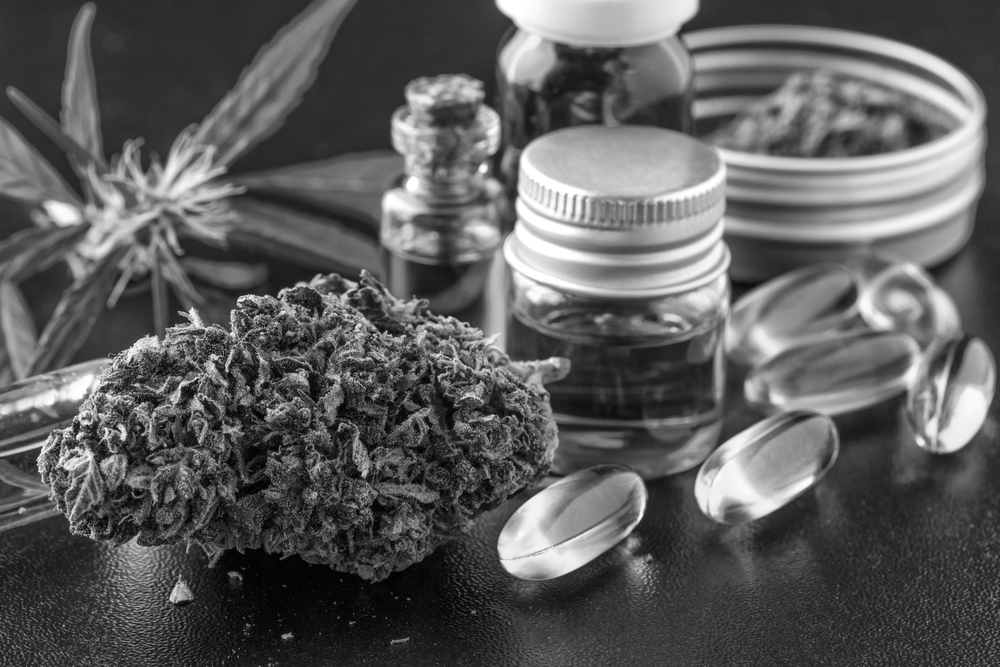 How can an interested party participate in the rulemaking processes?
Being proactive is the key to making an impact in marijuana policymaking. States are introducing multiple approaches to cannabis legislation (and regulations), and businesses that get out ahead of the issue are the most likely to be heard. That means having a solid grasp of the emerging measures that impact your organization and knowing the right groups to help take action in the legislative process before rules are adopted that affect your workforce. Though it may be difficult, maintaining a forward-looking view of discussions taking place in state capitols can help you identify, assess, and respond to legislative activity that's critical to your organization. 
Preparation is the Key to a Successful Government Relations or Compliance Program
As the use of legal cannabis continues to spread across states and localities, so will the haze of confusion surrounding how it is regulated. Instead of taking a 'wait-and-see' approach, government affairs leaders can help prepare their companies for long-term success by helping their companies or associations navigate the changing legal landscape.
If you have questions about the impact of local or state laws or regulations regarding marijuana, contact us today.