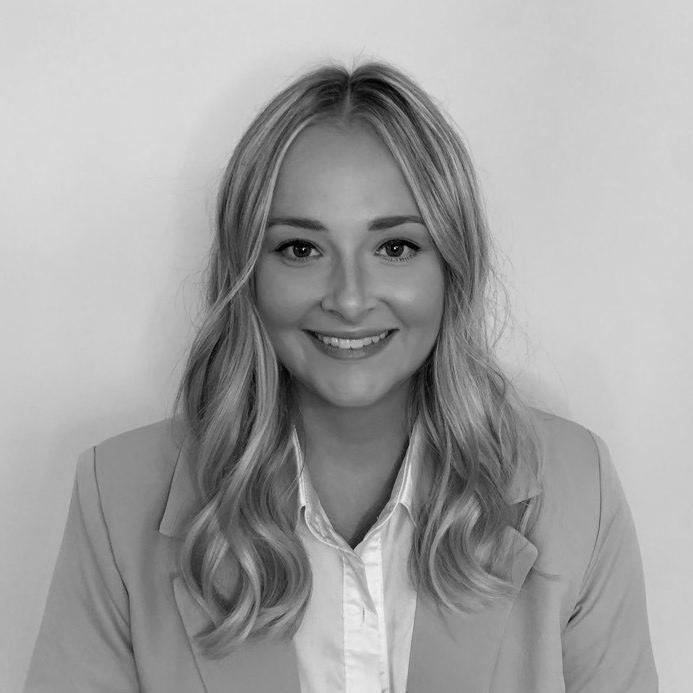 Statesider of the Week: Jordan Rodell
Legislative Associate
Jordan Rodell serves as a Legislative Associate for the State Budgets and Fiscal Issues team. Prior to joining Stateside, Jordan worked for the National Federation of Independent Business as a PAC Analyst and further as an assistant state lobbyist for the Tennessee state legislature. Jordan interned for NFIB in DC as a federal government relations intern. Jordan graduated from the Institute of Business and Government Affairs (IGBA) 2018 Class of The Fund for American Studies (TFAS) at George Mason University and holds a B.A. in International Business from Florida Atlantic University. Jordan deeply enjoys finance and economic issues and how they relate to politics and government. In her free time, Jordan likes to read, stay active and explore the city of DC. She is also a huge sports fan and HUGE Packers fan!
Where do you call home? Milwaukee, WI.
How long have you worked at Stateside? 4 months
What's one thing most people don't know about you? I want to start a scholarship fund for women in politics in college to help pay for expenses for internships in DC.
What's one thing on your bucket list? Go skydiving in Dubai.
What's the most adventurous food you've ever eaten? A Wisconsin delicacy – a raw beef sandwich (cannibal sandwich is another name for it) – don't knock it till you try it!