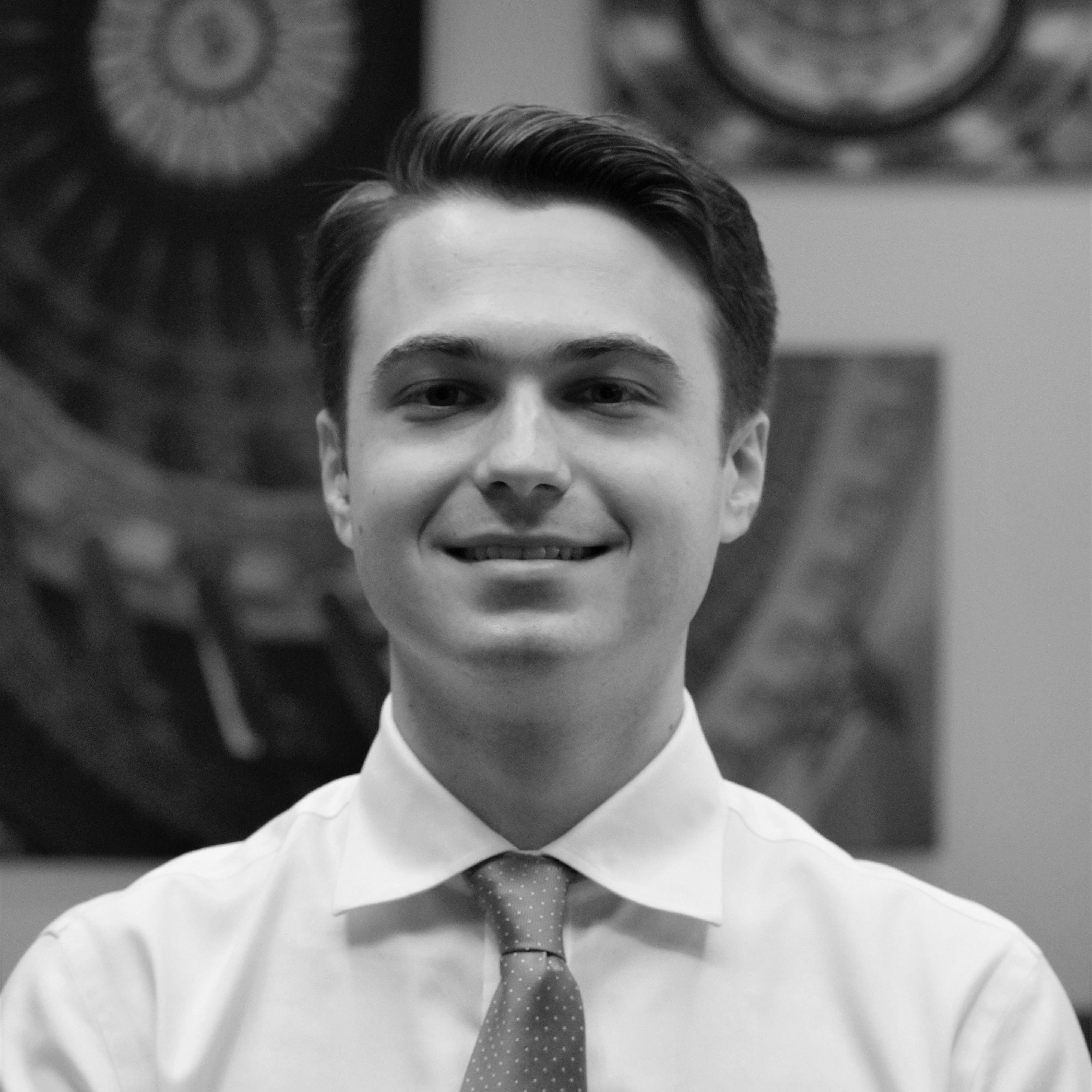 Statesider of the Week: John Musso
Local Government Associate
John Musso is a Local Government Associate. Prior to working at Stateside Associates, he worked on several campaigns in both Washington D.C. and his native state of New Jersey, as well as interning for the World War One Centennial Commission. He graduated from The George Washington University with a Bachelors of Arts in Political Science, with a focus in Public Policy. In his free time he enjoys following the New York Mets and experiencing all that D.C. and Arlington have to offer.
Where do you call home? I'm originally from Fanwood, New Jersey, which is just under an hour from New York City. But a few months ago I officially became a Virginia resident and plan to stay in the DC area for the foreseeable future. 
How long have you worked at Stateside? I was an intern with the Local Government team from June 2018 to May 2019 while I was a student at GW; I became a full-time Local Associate in June 2019. 
What's the Last Show you binge watched? I'm currently on a binge-watch of Better Call Saul. Breaking Bad was one of my favorite shows but I haven't gotten around to Better Call Saul until now. 
What's your favorite place in the world? Edinburgh, Scotland. I studied at the University there in the Fall of 2017, and I loved the history, culture and scenery of the City.