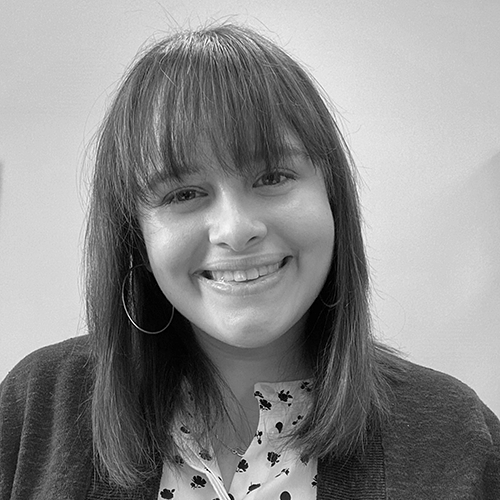 Statesider of the Week: Erin Bailey
Legislative Process Analyst
Erin serves as a Legislative Process Analyst. Prior to joining Stateside, she interned for Wisconsin Senator Tammy Baldwin and Planned Parenthood Advocates of Wisconsin. Erin graduated from Ripon College with degrees in Politics and Government and Communication. In her spare time, she loves to cook and read fiction novels.
Where do you call home? I am from a very small town in Wisconsin called Walworth.
How long have you worked at Stateside? I started at Stateside in August, so almost 3 months!
What energizes you outside of work? My favorite thing to do is hang out with my friends and explore all the different restaurants in DC.
Who's your favorite musician? Currently, my favorite musician is Doja Cat, specifically I love her new Planet Her album.
What was your first job? I "worked" at a Pet Grooming place when I was 10 years-old for fun, but my first actual job was as a cashier at my local grocery store.
How do you take your coffee? I will drink any coffee with vanilla in it, but I'm partial to my vanilla cold brews in the morning.
What's one thing on your bucket list? I've always wanted to go skydiving!