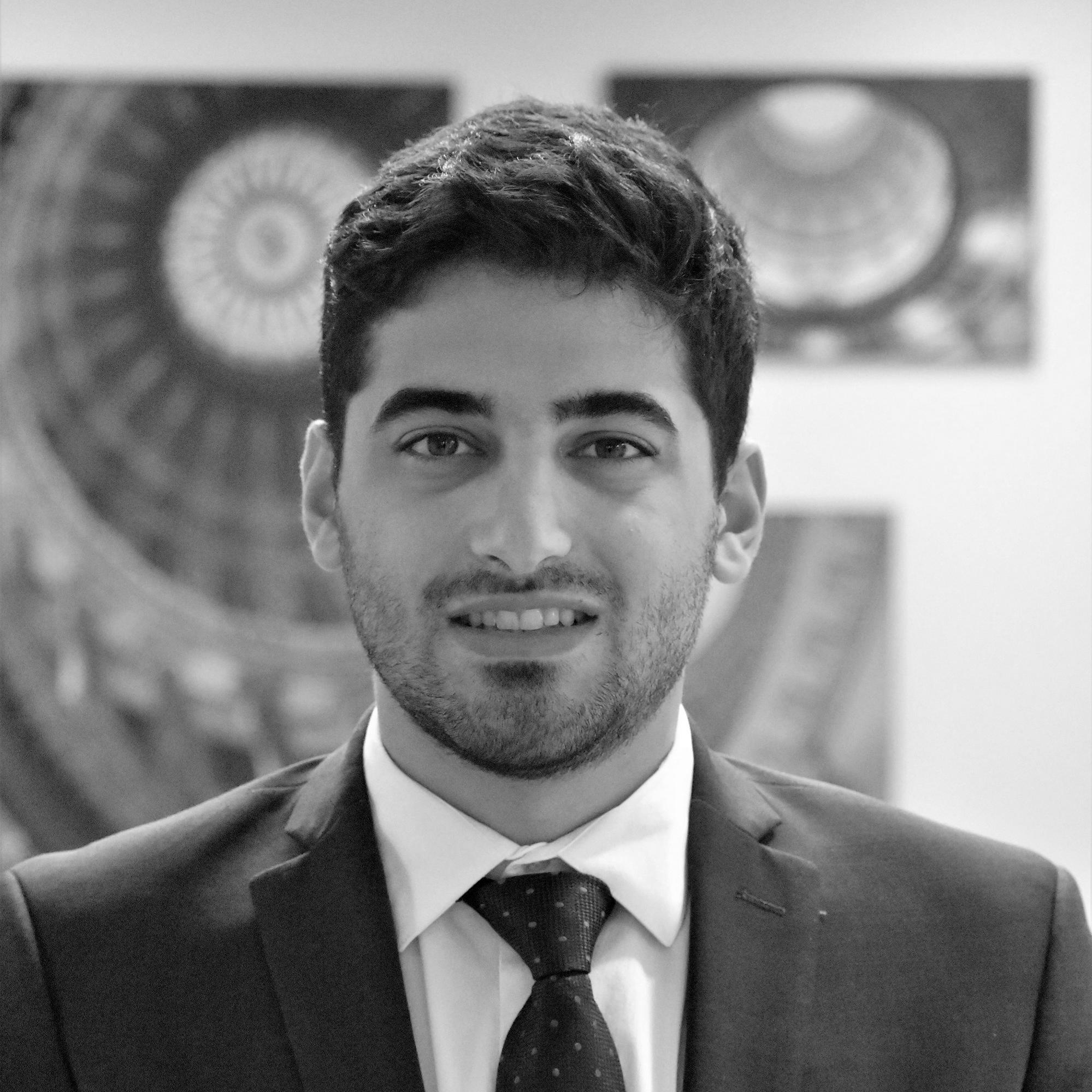 Statesider of the Week: Constantine Costidis
Senior Legislative Associate
Constantine is a Senior Legislative Associate on the Commodities and Labor team. Before joining Stateside, Constantine gained experience in his home district in New Jersey by working for State Senator Joe Kyrillos. He served as an intern on Capitol Hill with the Committee on Oversight and Government Reform. He graduated from the University of Pennsylvania in 2018 with a degree in Philosophy, Politics and Economics and a concentration in Public Policy and Government. When he's not at work, Constantine enjoys listening to music and cheering on his favorite sports teams: the NY Yankees, NY Giants, and Arsenal FC.
Where do you call home? I am originally from New Jersey, Central Jersey to be exact.
How long have you worked at Stateside? I have been at Stateside since October 2018.
What's one thing most people don't know about you? I have two sets of twins in my family! I have a twin sister and two younger brothers who are also twins. That shocks everyone when I tell them.
What's the last show you've binged watched? I am currently in the process of binge-watching The West Wing after being convinced by several friends and I am so glad I started!
What's one thing on your bucket list? The number one thing on my bucket list is to see my favorite team, the New York Yankees, play in a World Series game in the Bronx. I was fortunate enough to see them in person during the 2009 World Series in Philadelphia and I would love the chance to be at Yankee Stadium to be around all of the fans. We were close last season and hopefully we'll cross the finish line this year!