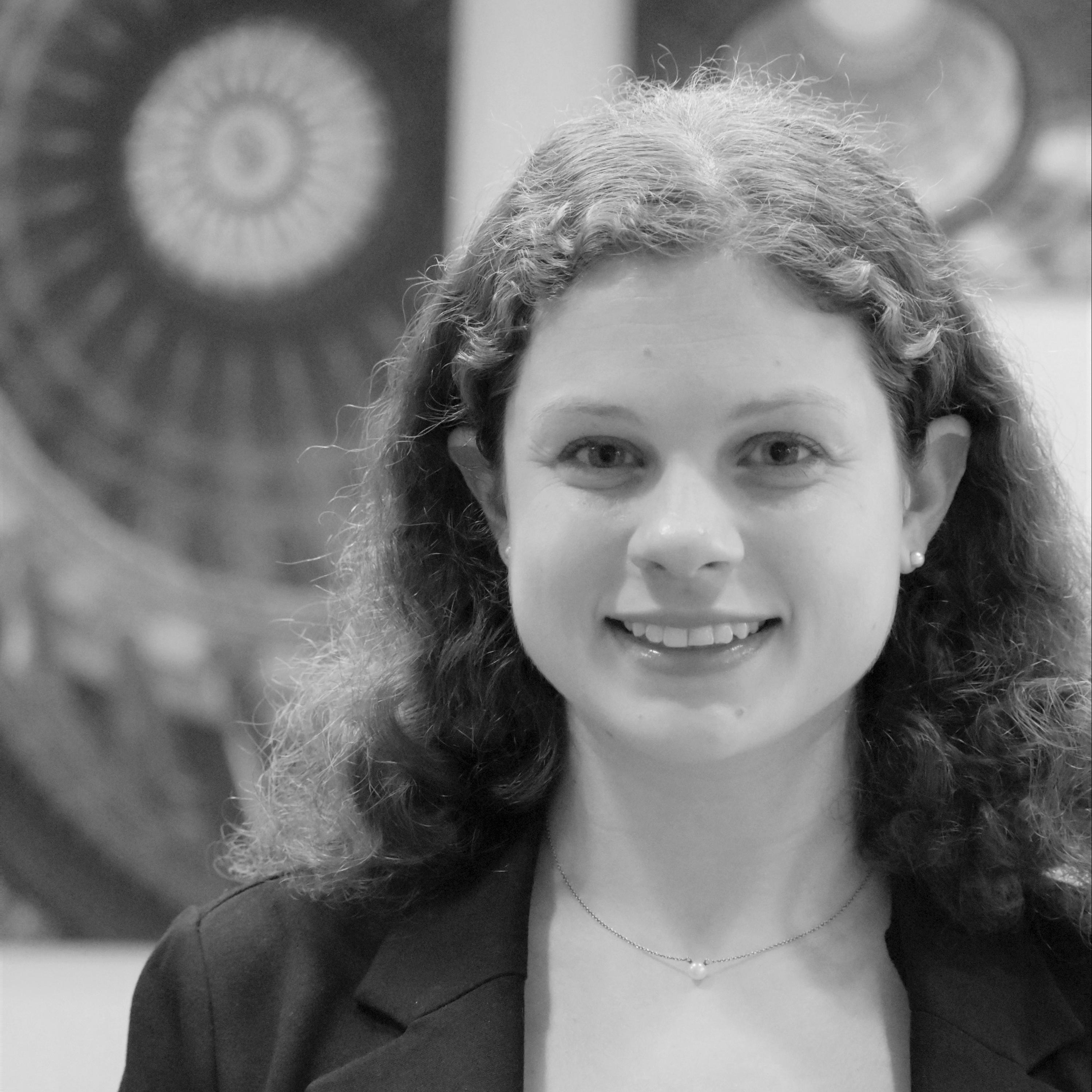 Meghan Monahan, Esq.
Regulatory Counsel
Meghan Monahan, Esq., is a Regulatory Counsel in the Regulatory Services Division.  Ms. Monahan was born and raised in Wisconsin and holds a B.A. in Political Science from St. Norbert College. She holds a law degree from American University Washington College of Law and is a member of the Maryland Bar.
Prior to joining Stateside, Ms. Monahan gained legal research experience at a national nonprofit and a small private law firm. In her free time, Ms. Monahan enjoys reading, petting dogs she meets on the street, and watching BBC miniseries.