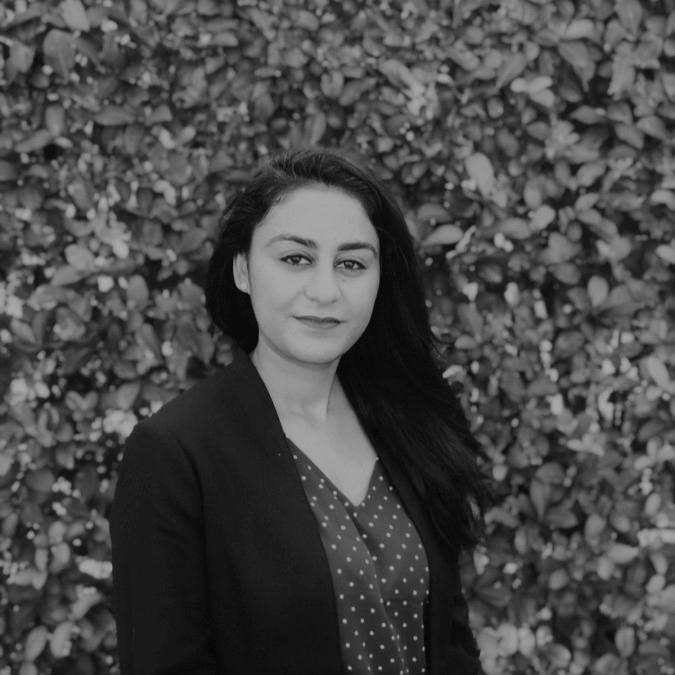 Gaity Hashimi, Esq.
Health Care Regulatory Counsel
Gaity Hashimi is a Health Care Regulatory Counsel at Stateside. In her role, Gaity monitors healthcare regulations across the country and covers federal and state health care issues including provider scope of practice, Medicaid, Medicare, managed care contract compliance, CMS waivers, utilization review, surprise billing, telehealth, compounding, and drugs and devices.
Prior to joining Stateside, Gaity worked in insurance litigation, served as a judicial law clerk in Maryland Circuit Court, and as a judicial intern in the U.S. District Court for the Southern District of New York. Gaity earned her Bachelor of Commerce in Finance & Economics from the University of Toronto and her J.D. from Syracuse University College of Law. Gaity is a member of the District of Columbia, Maryland, and New York State Bars.